History
Aberfoyle Hub Primary School/Aberfoyle Park High School Pedal Prix Team, the Hubcaps Racing Team, boast a proud history.
In competition for 25 years, they have been National Champions in the Human Powered Vehicle Super Series in both Category 1 and 2 many times with many other podium finishes as well.
Participation for all is a primary aim, with team placements available for all sporting abilities and also students with disabilities.
Students need to be committed to regular training as they work to improve their fitness and enjoy the team spirit that belonging to the Hubcaps brings.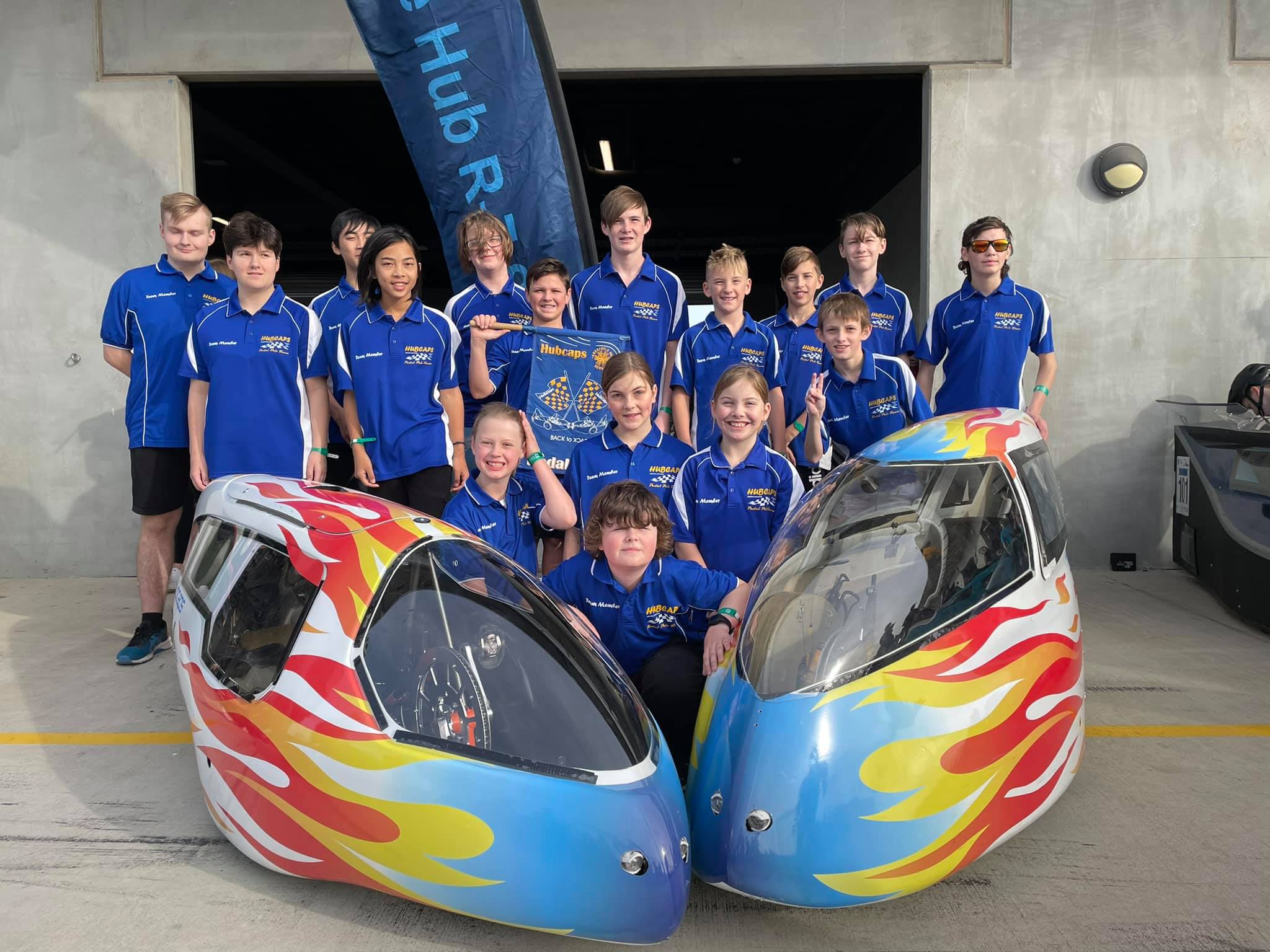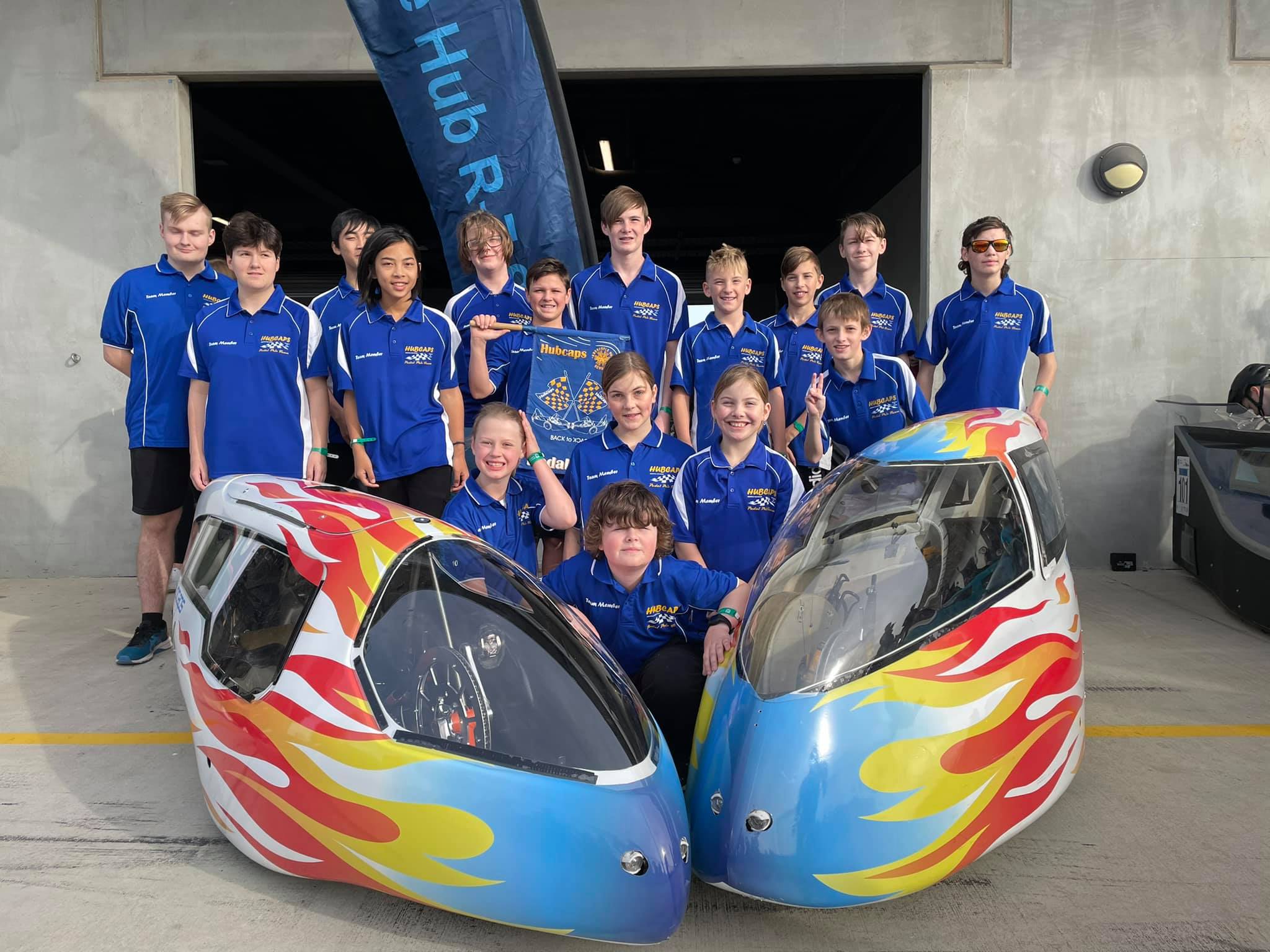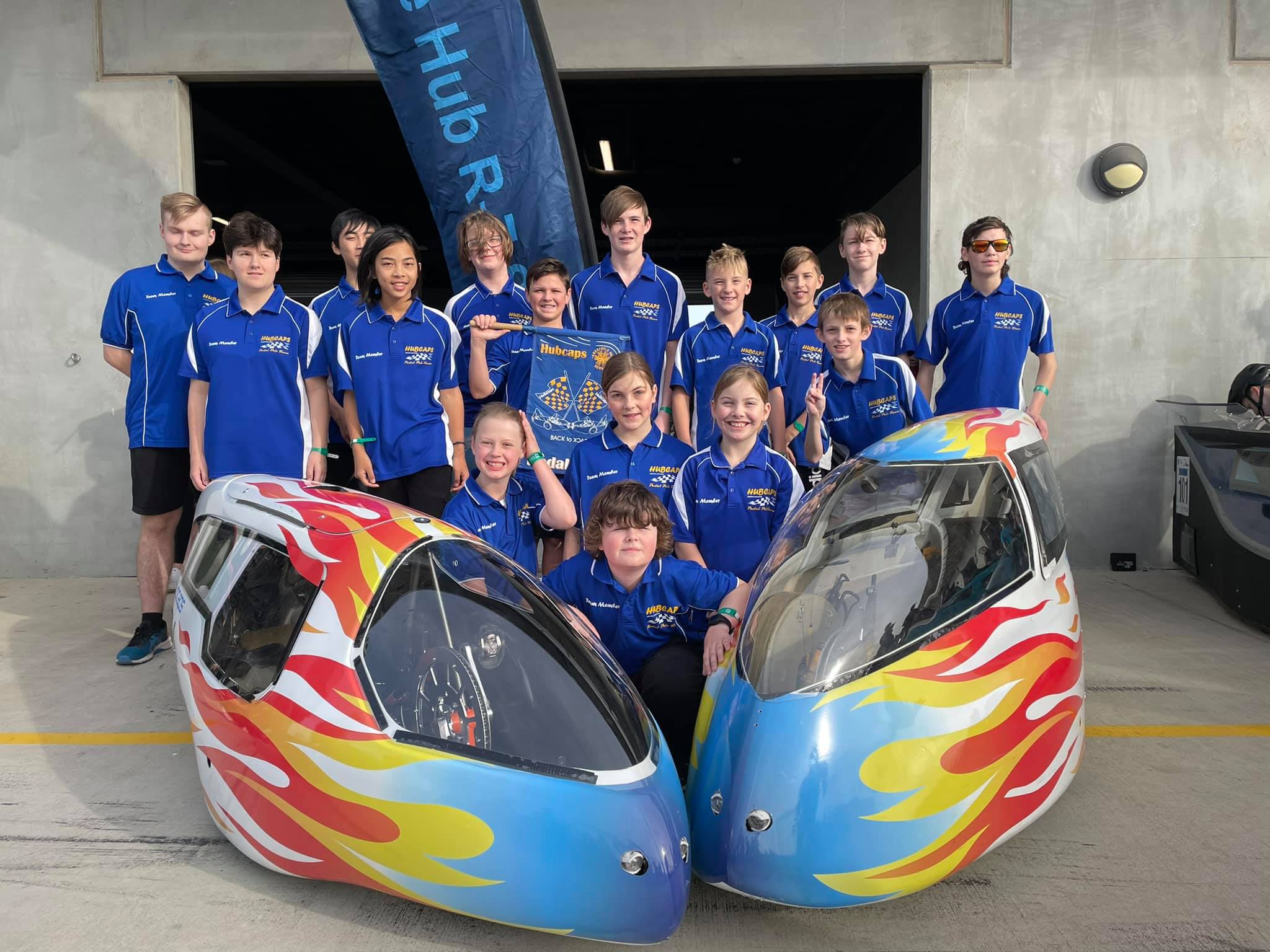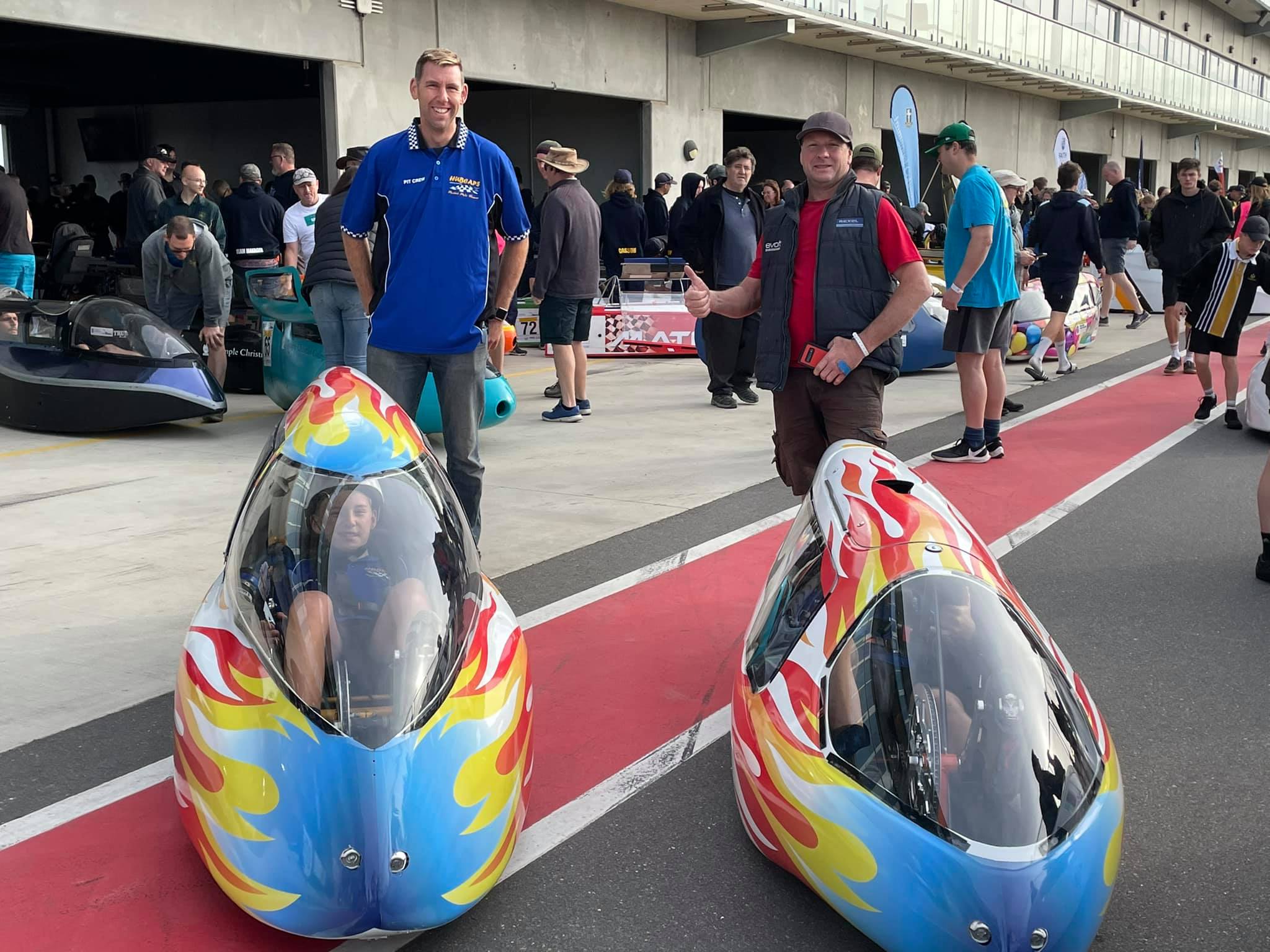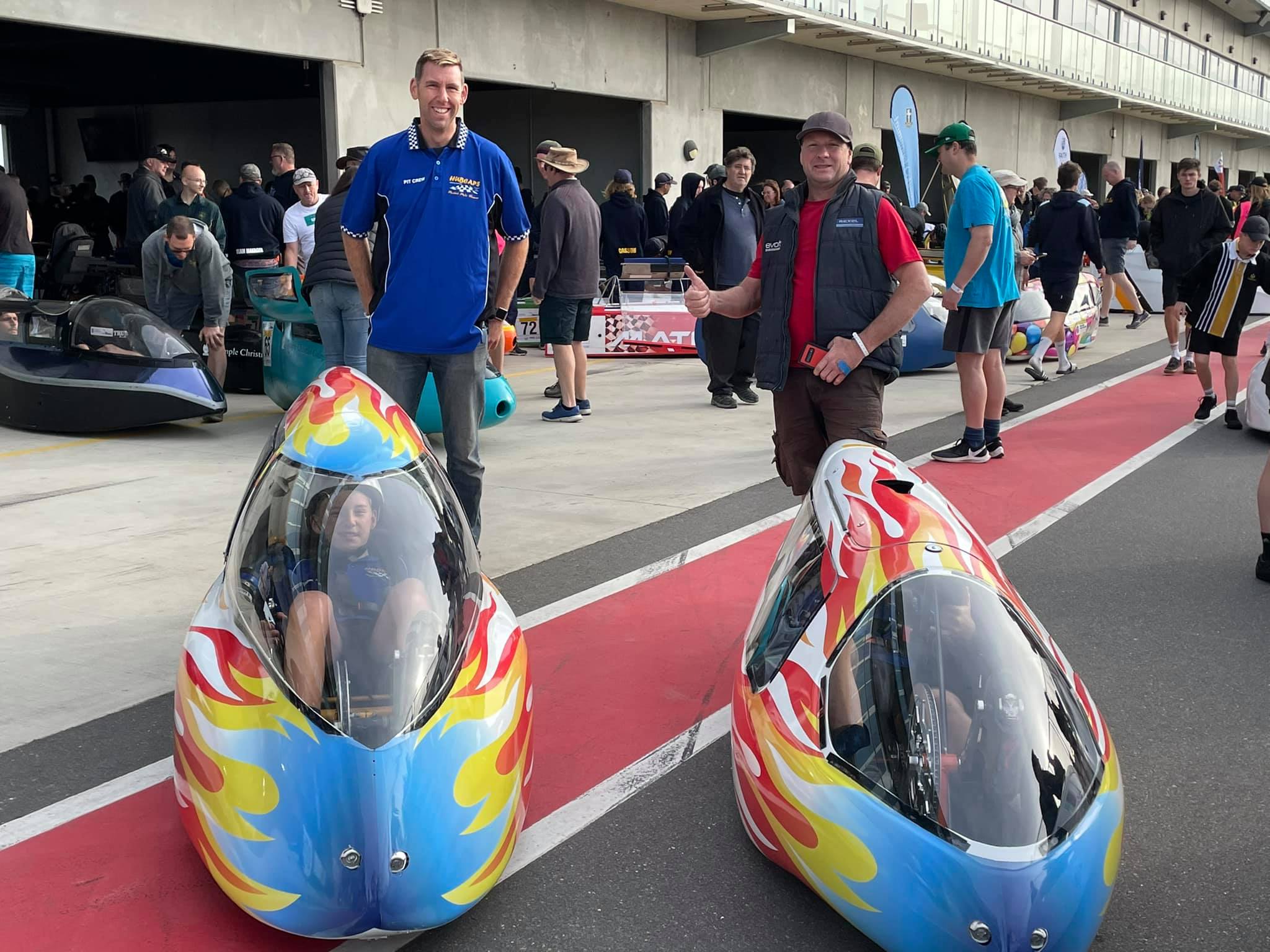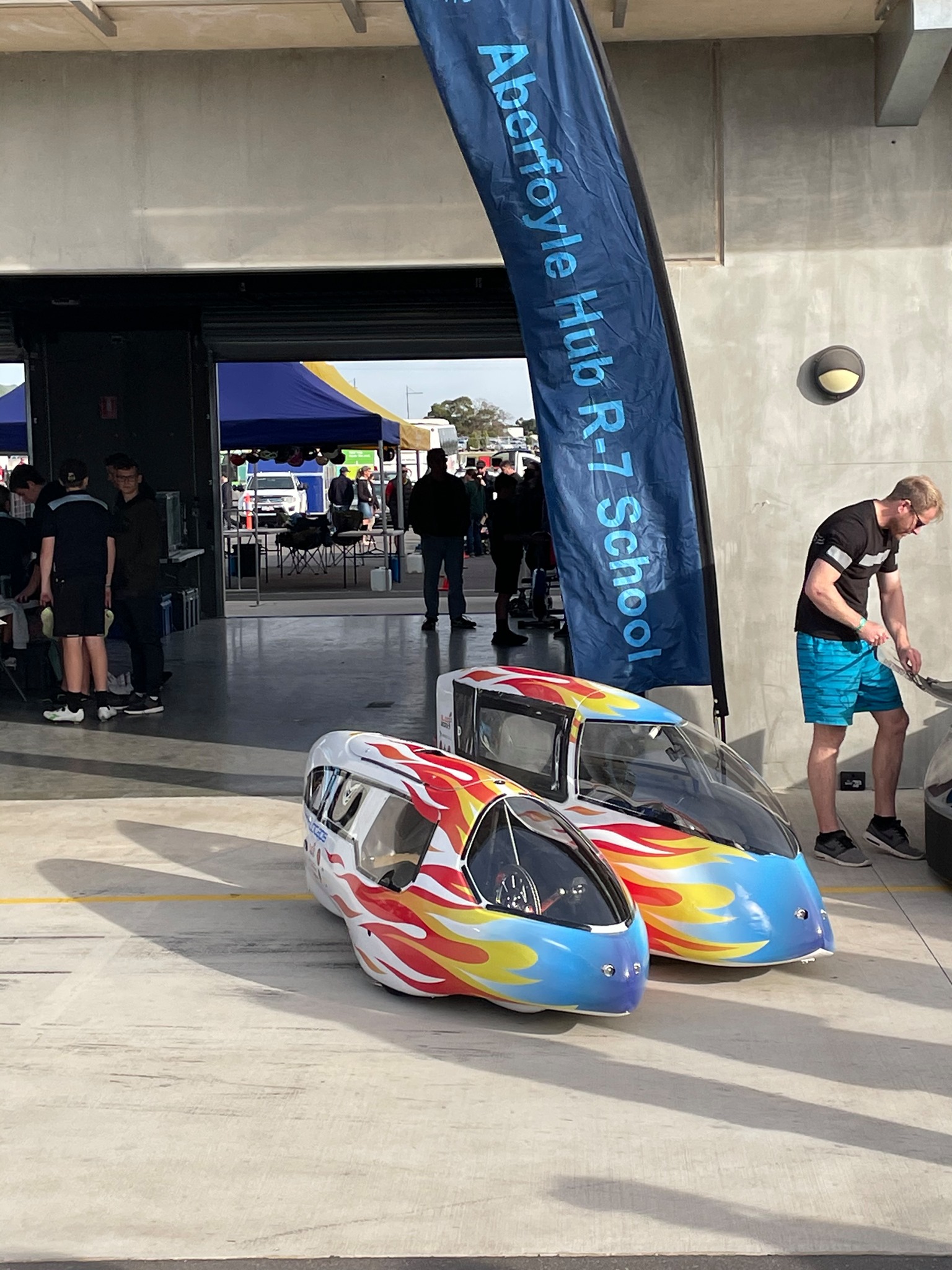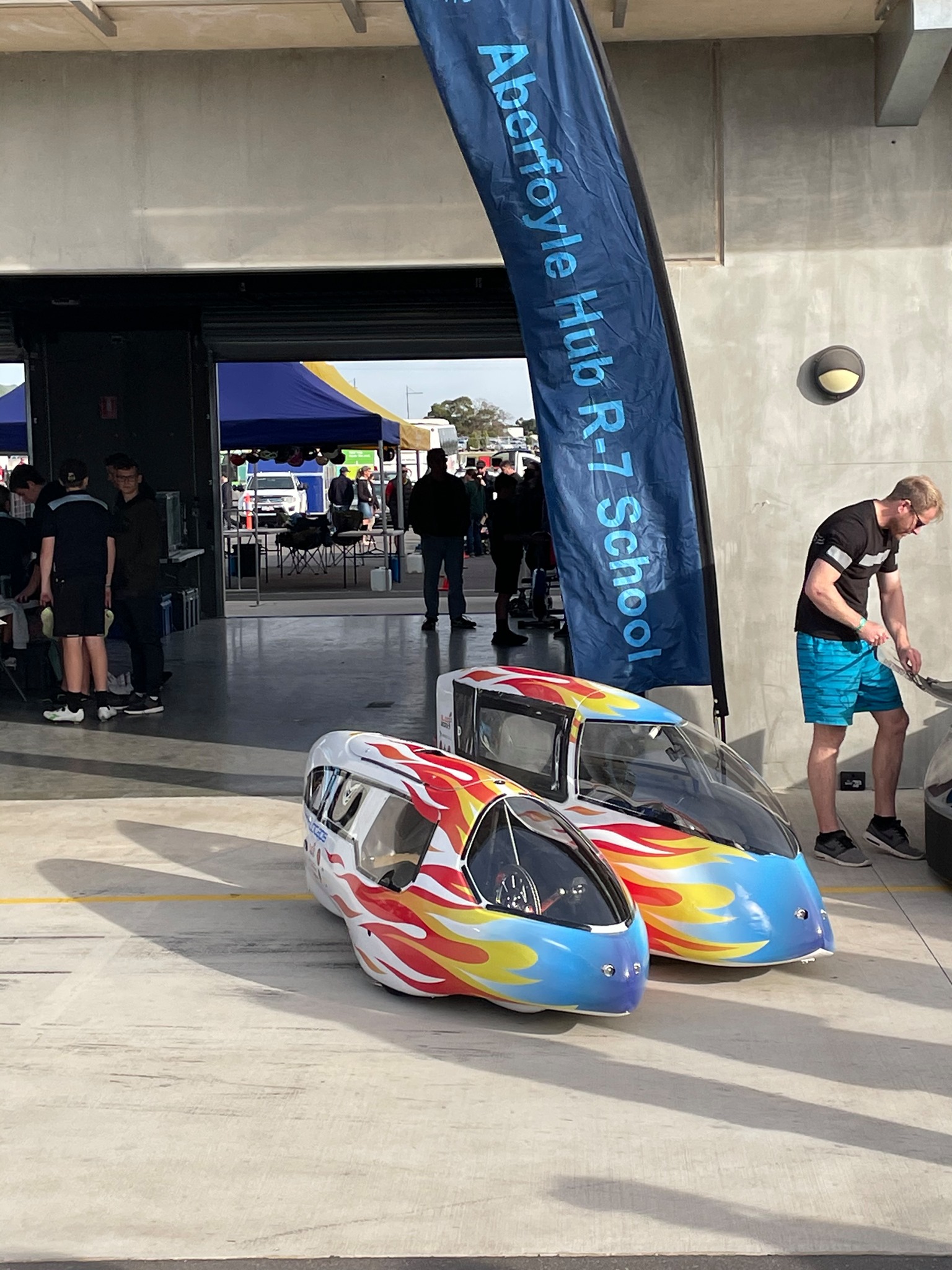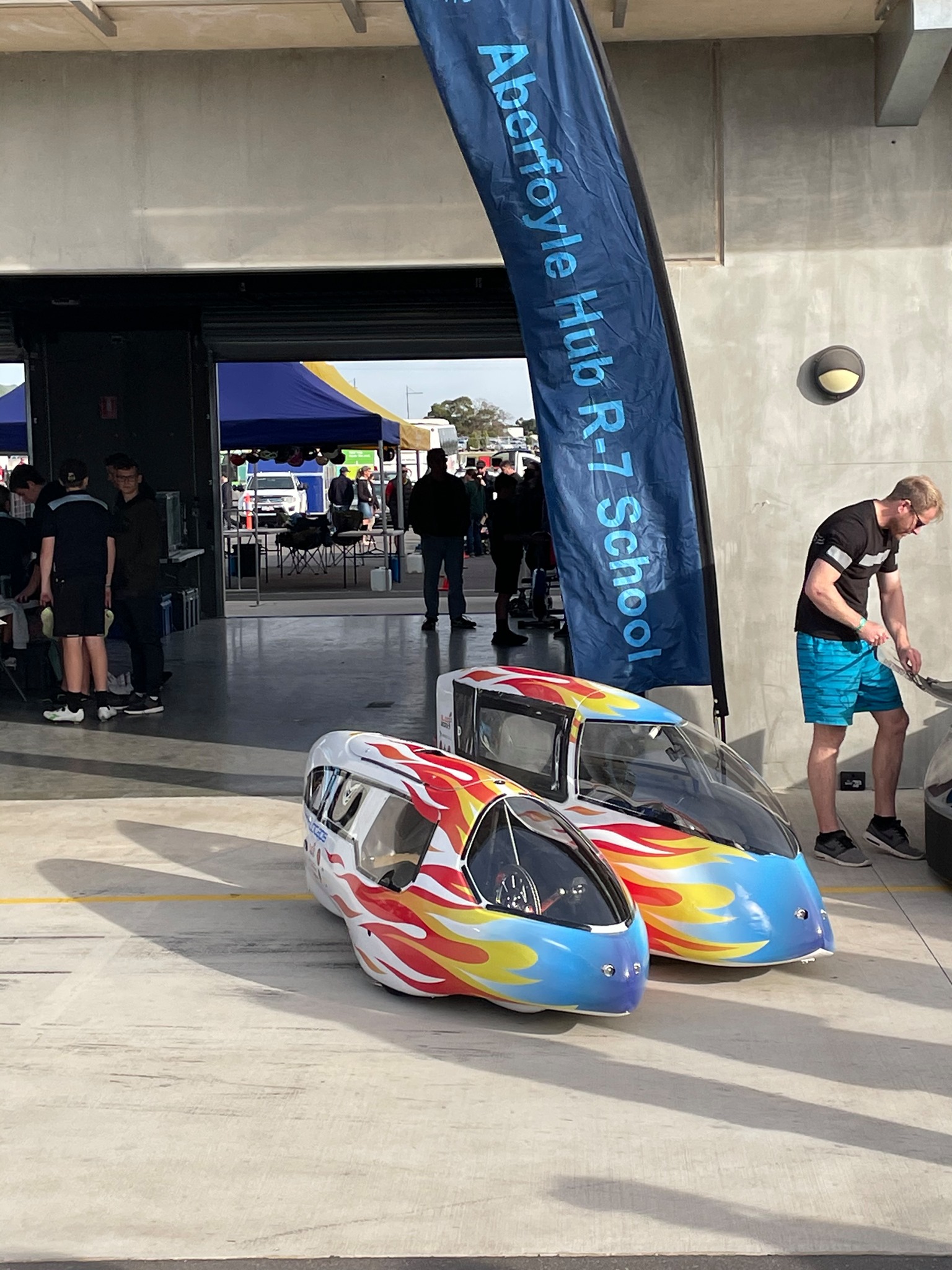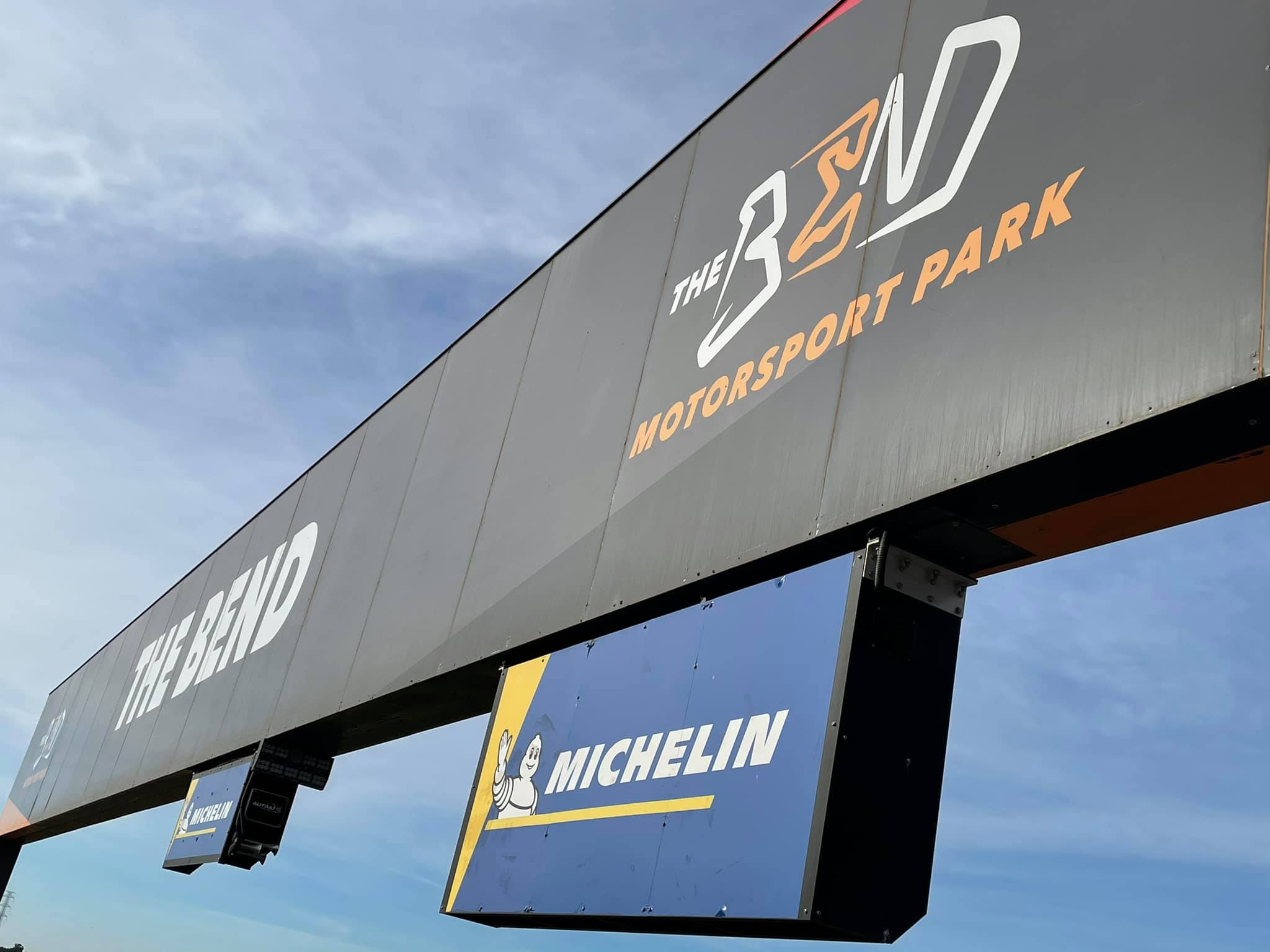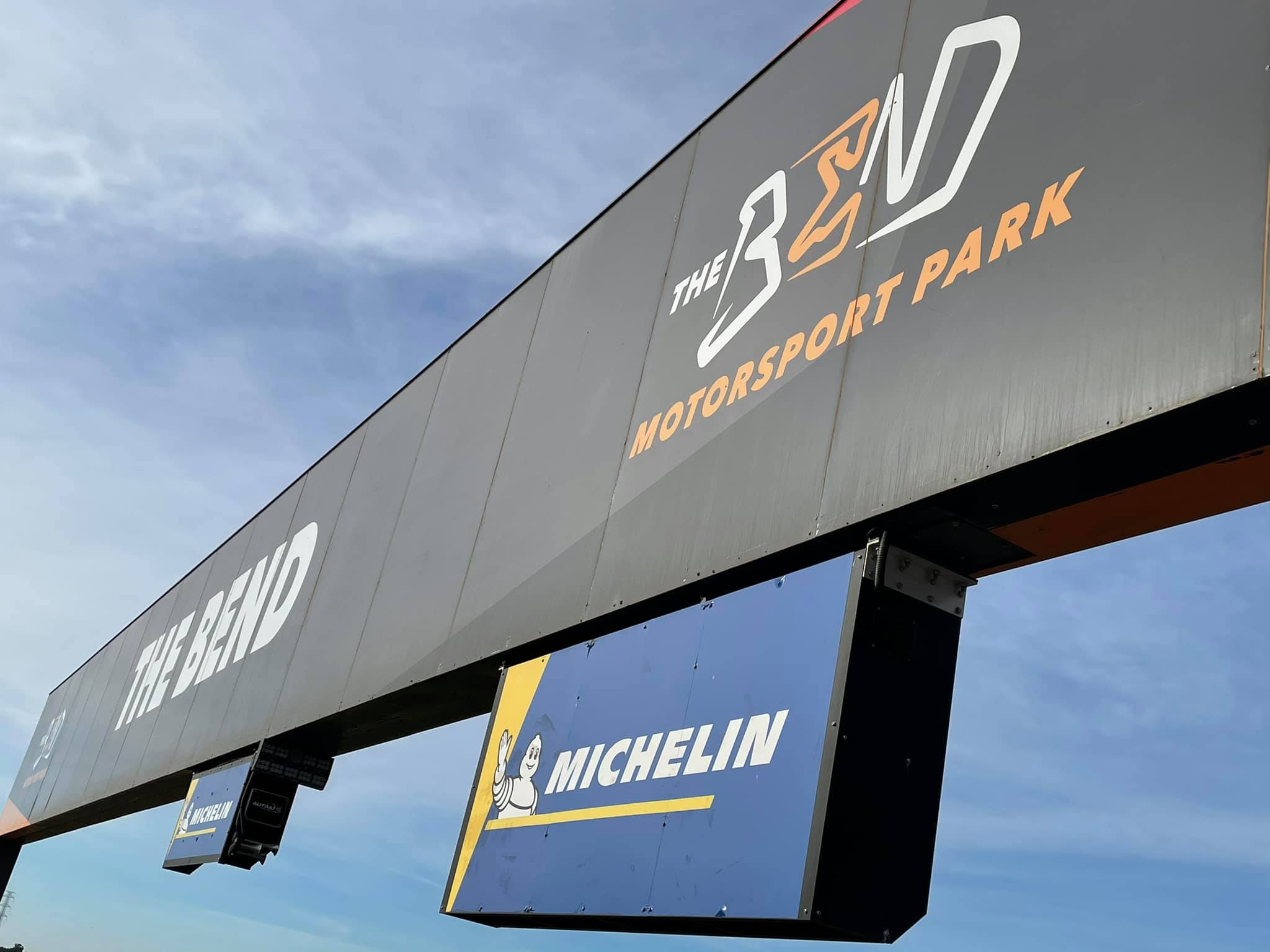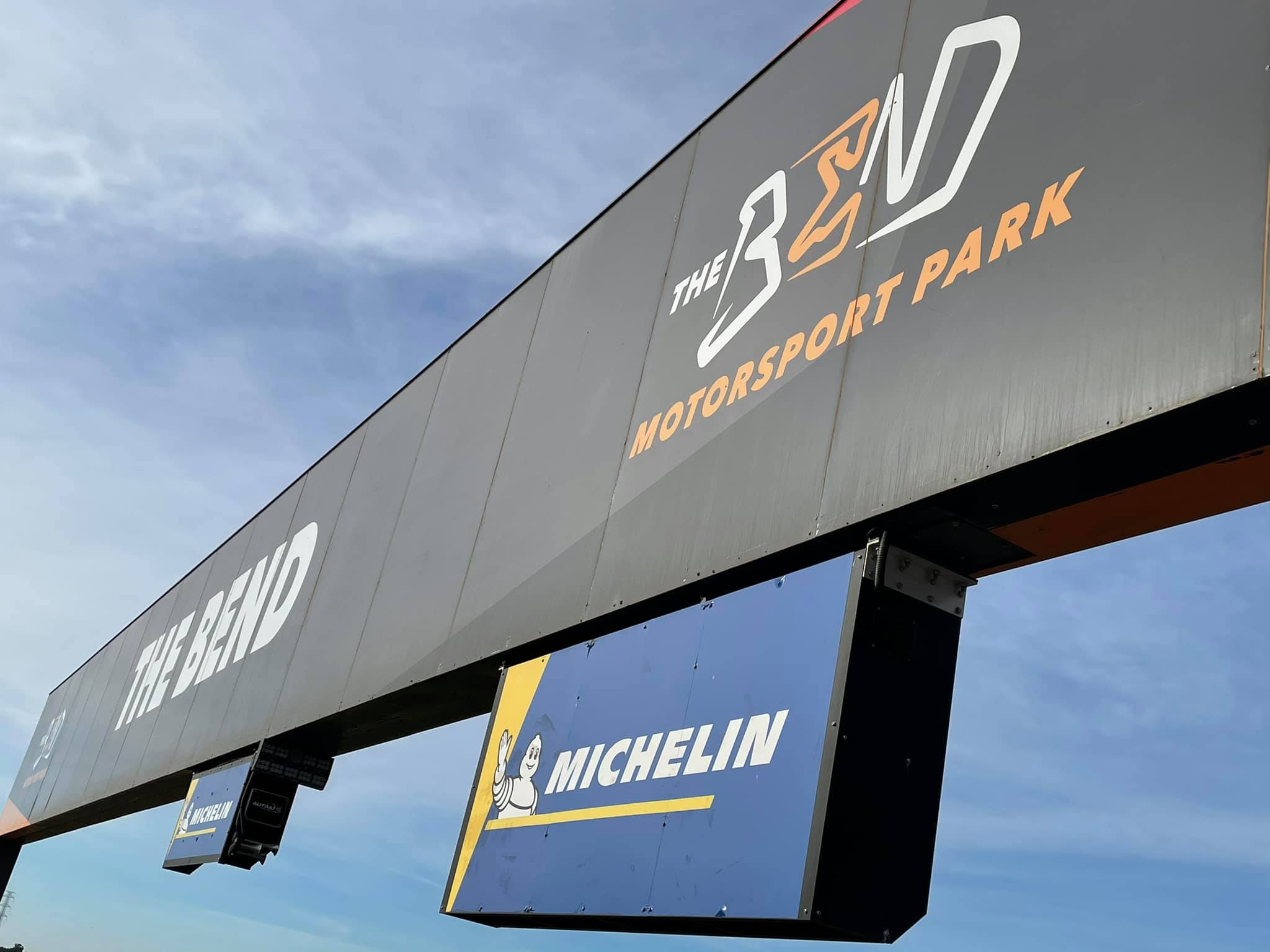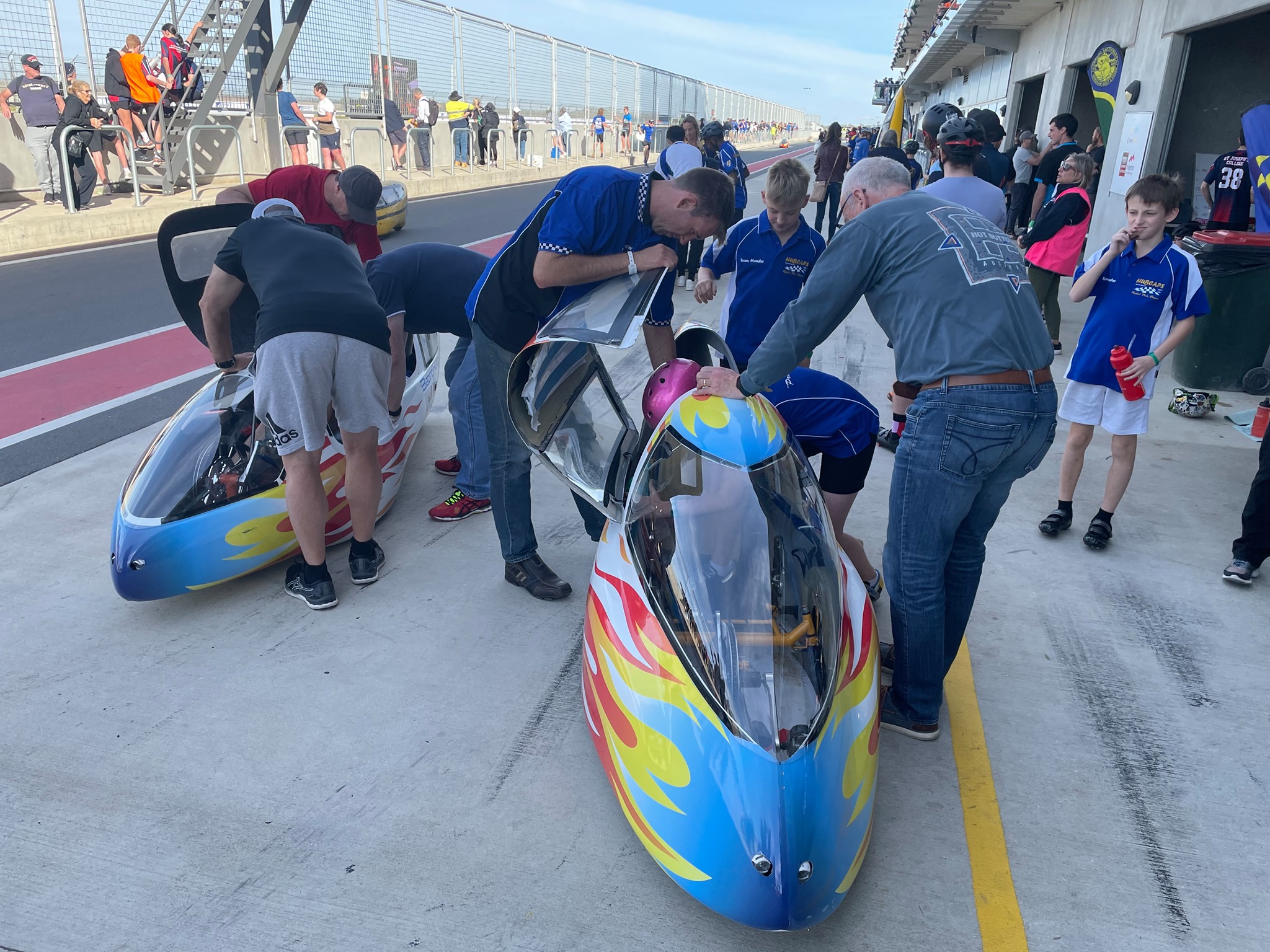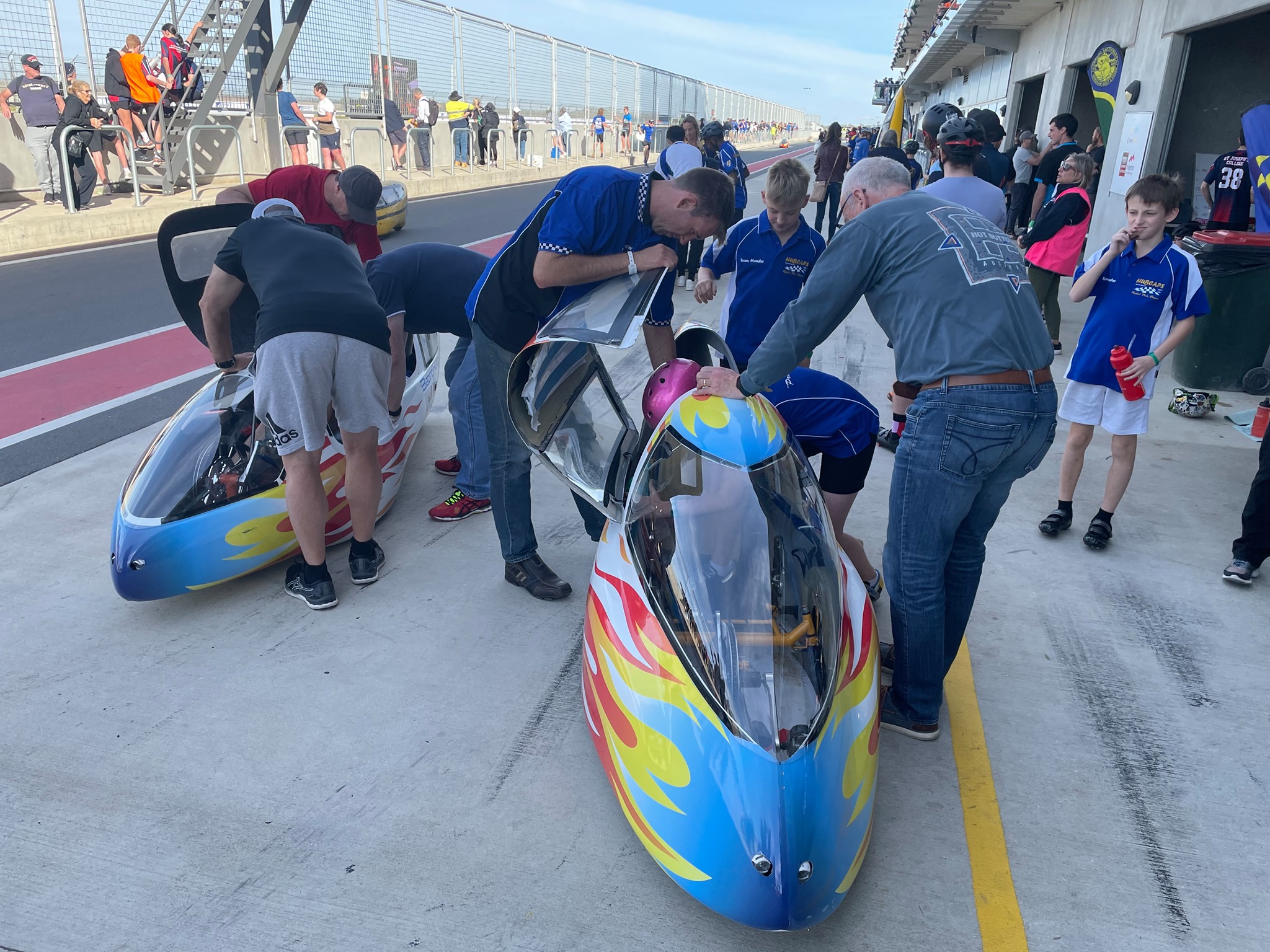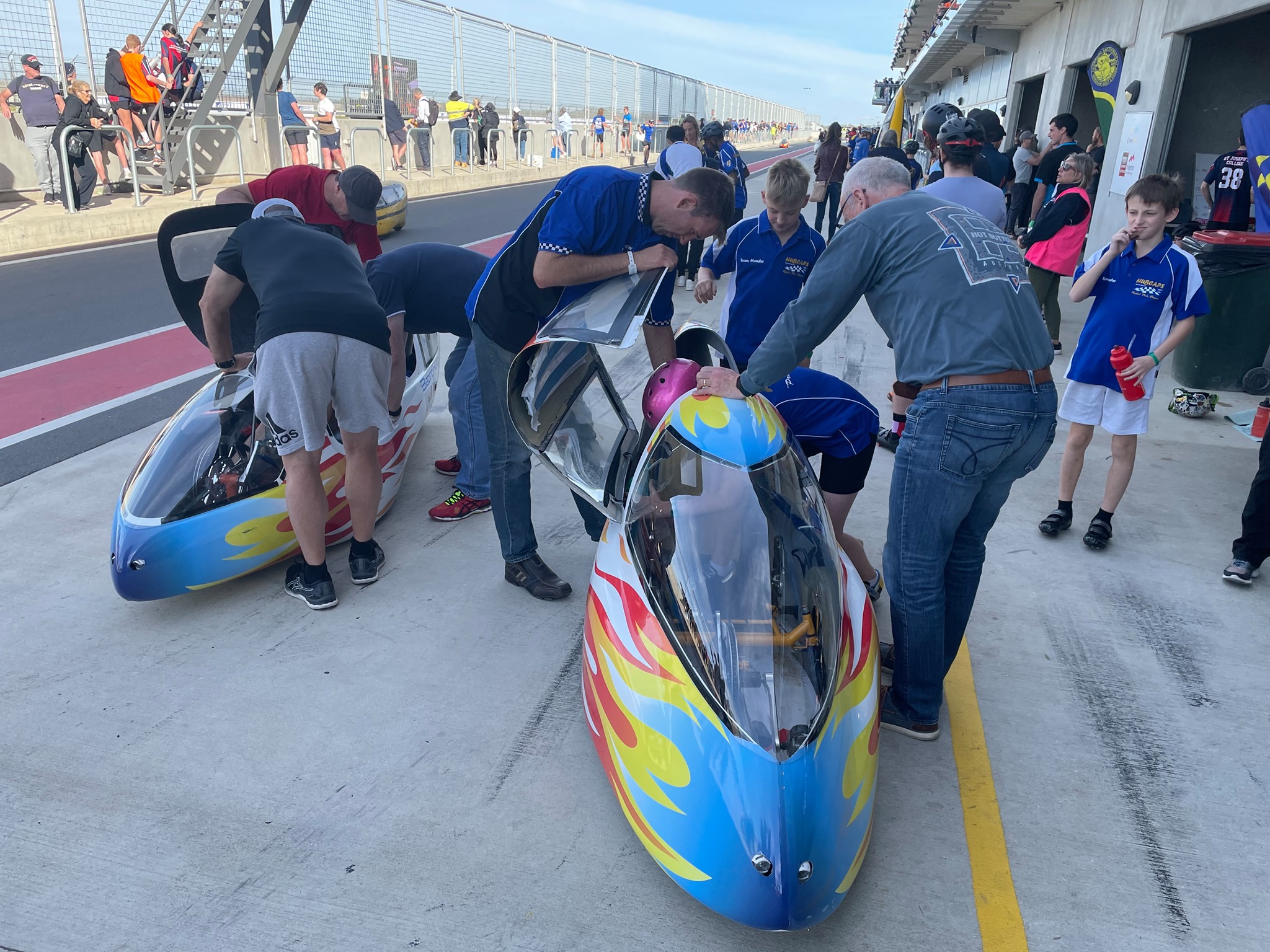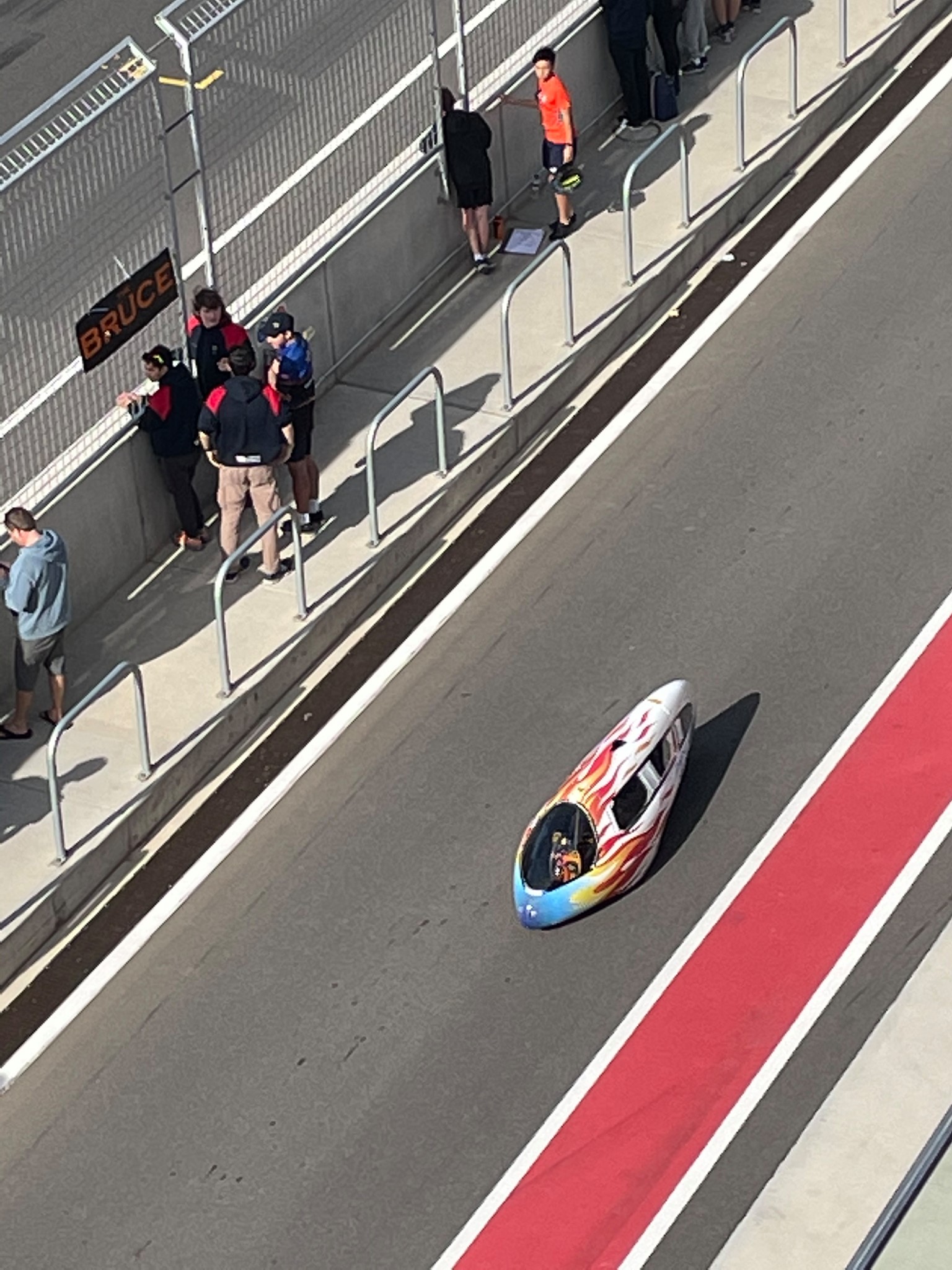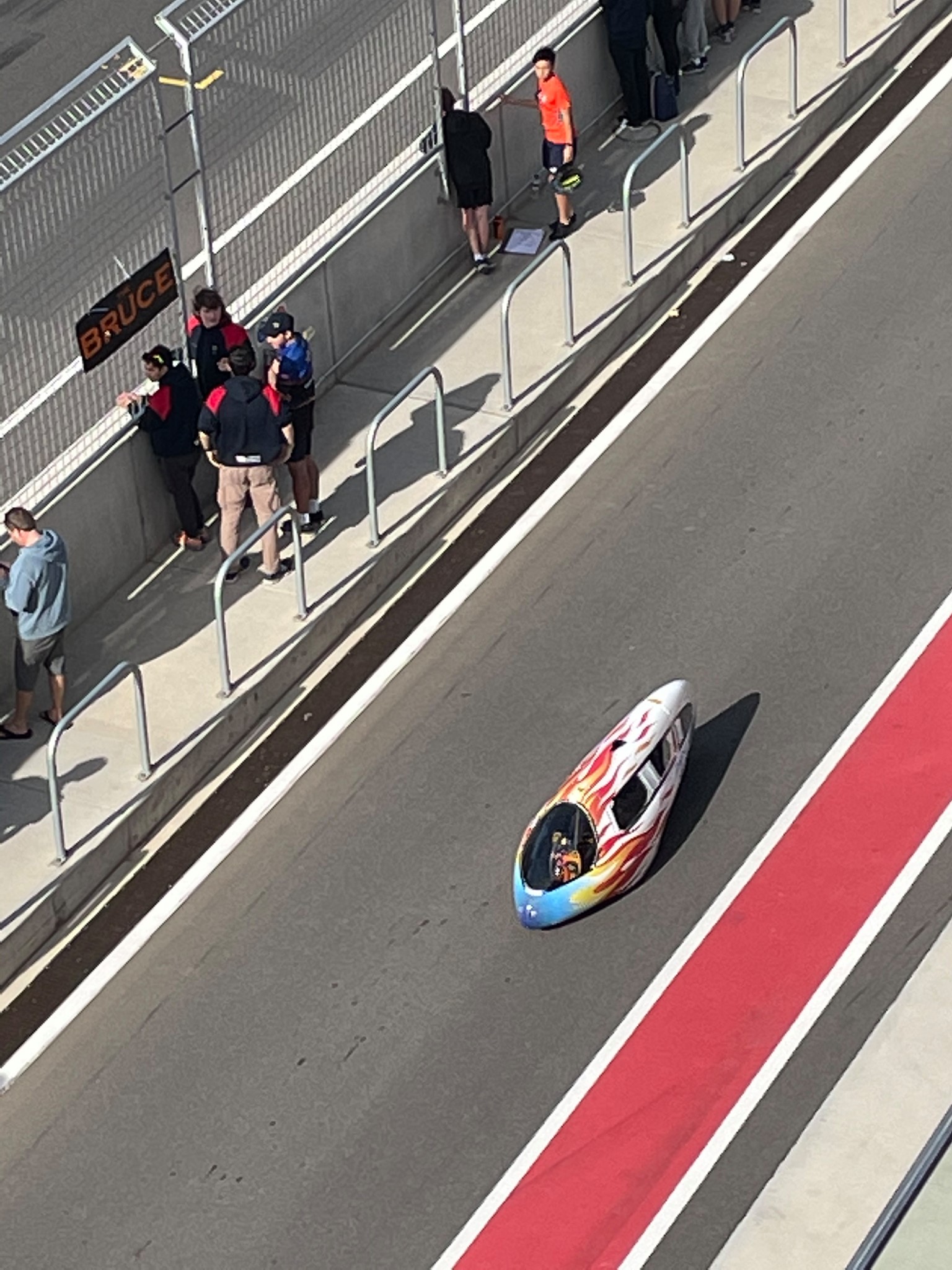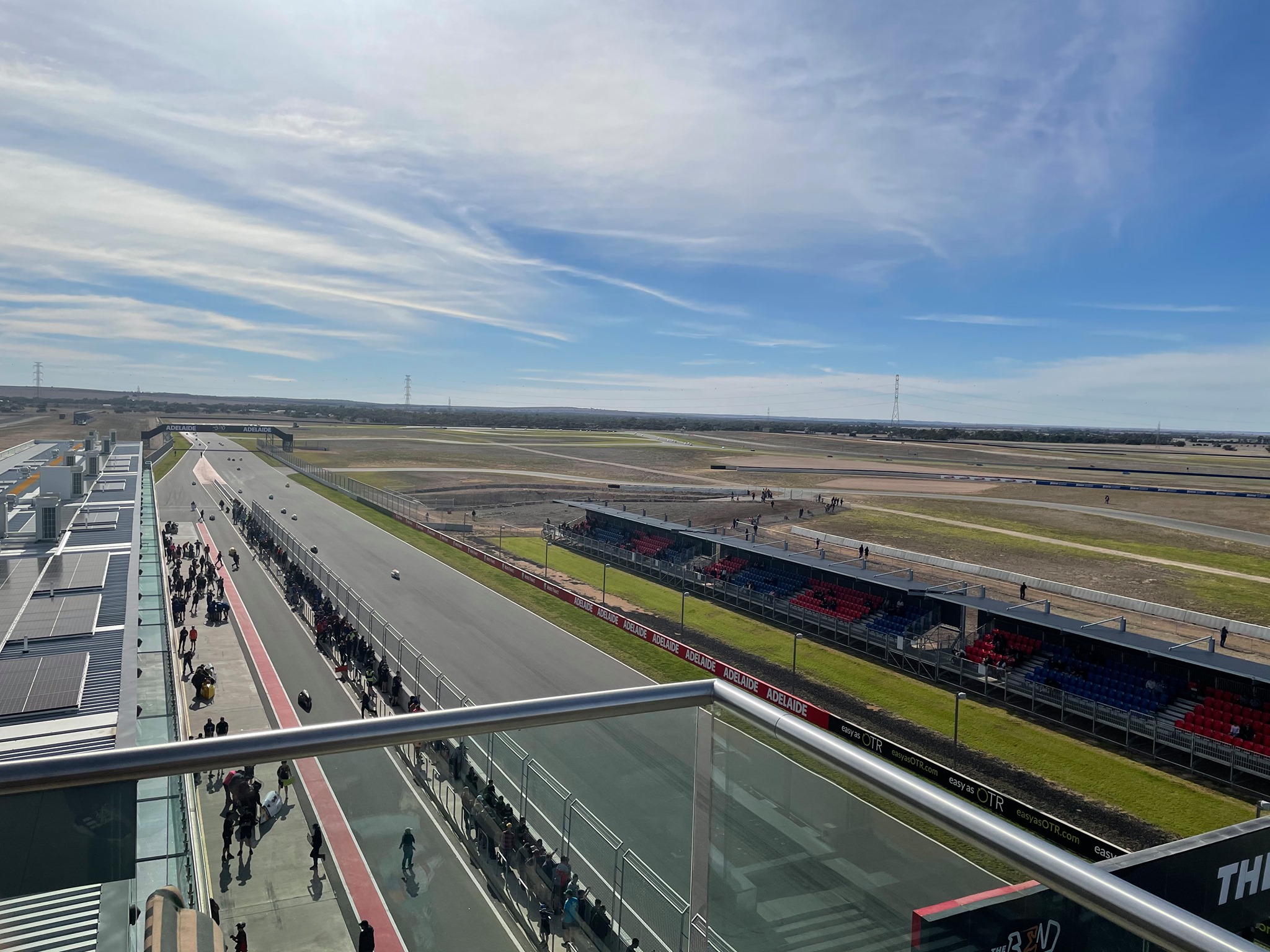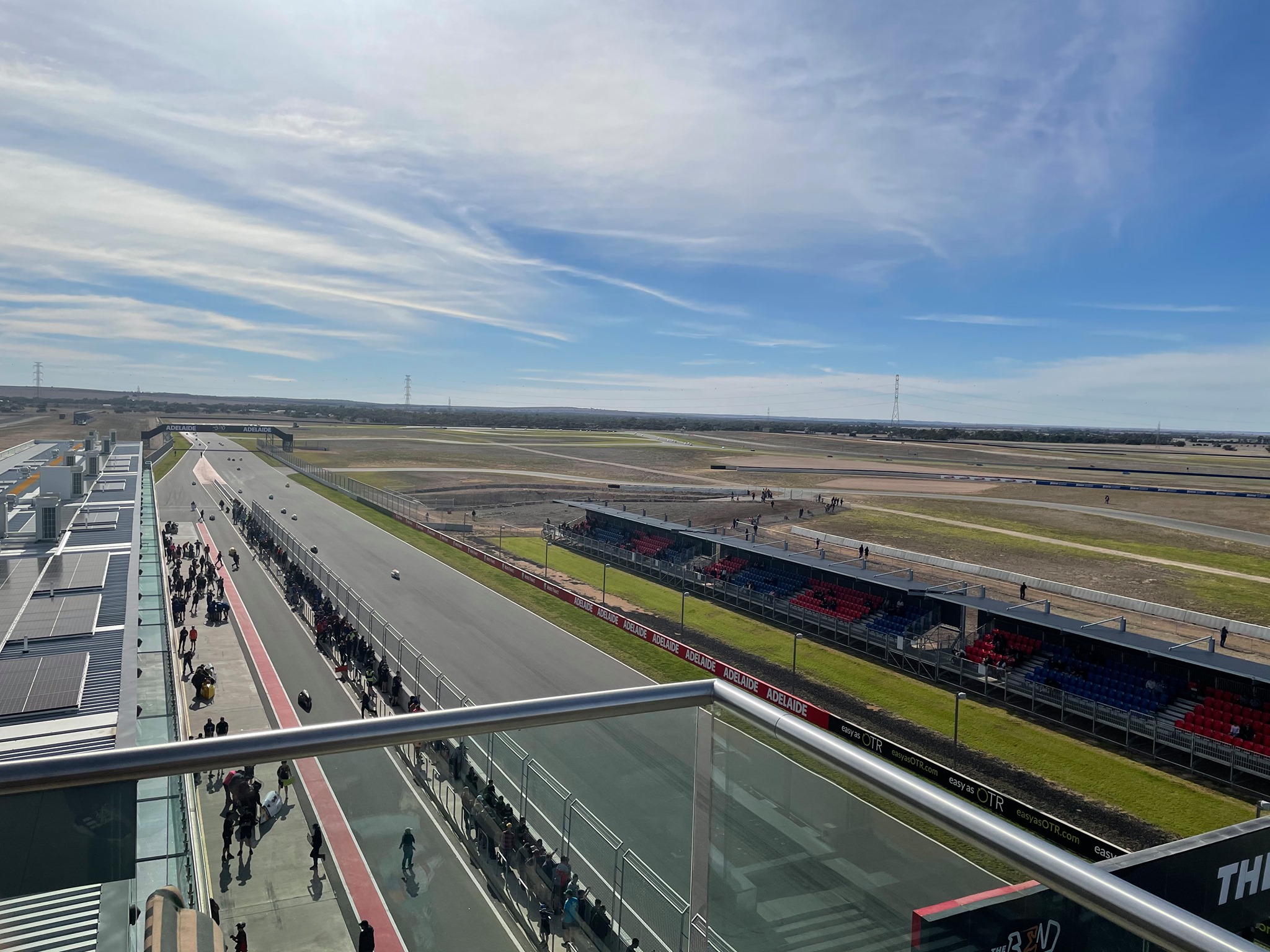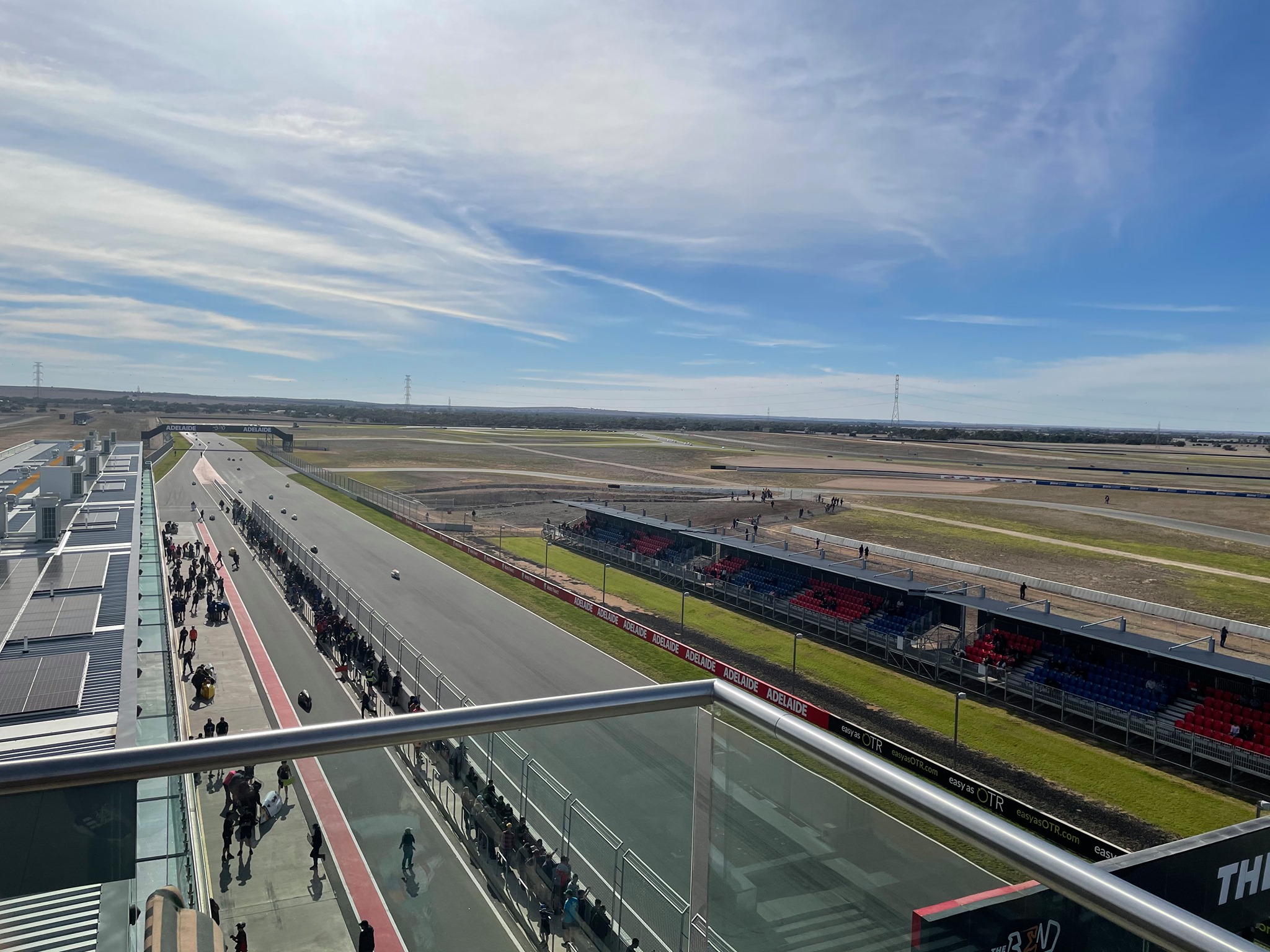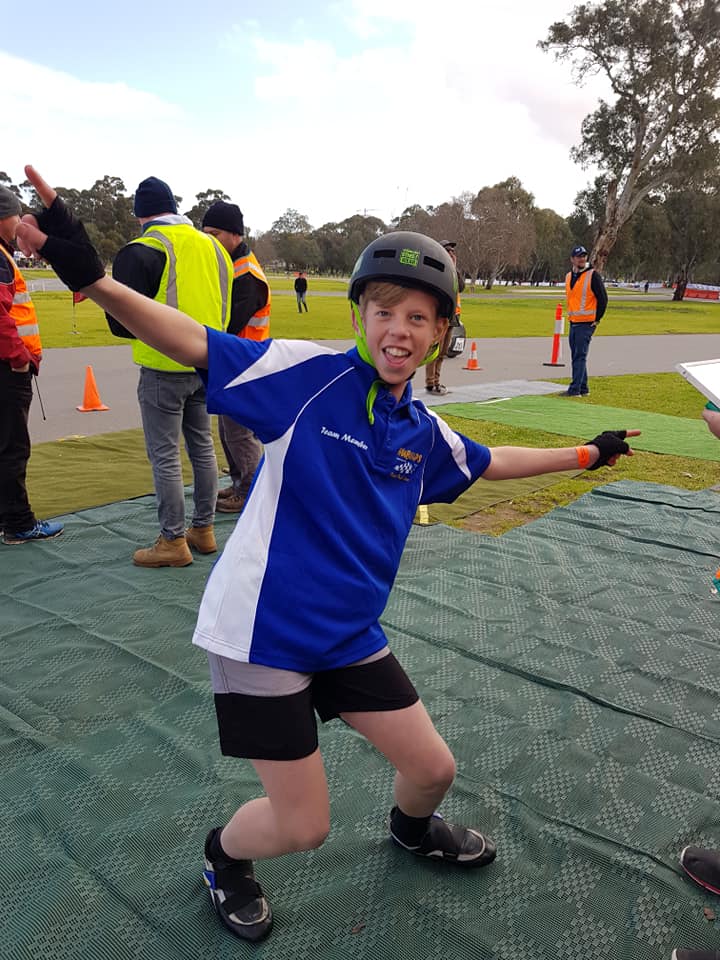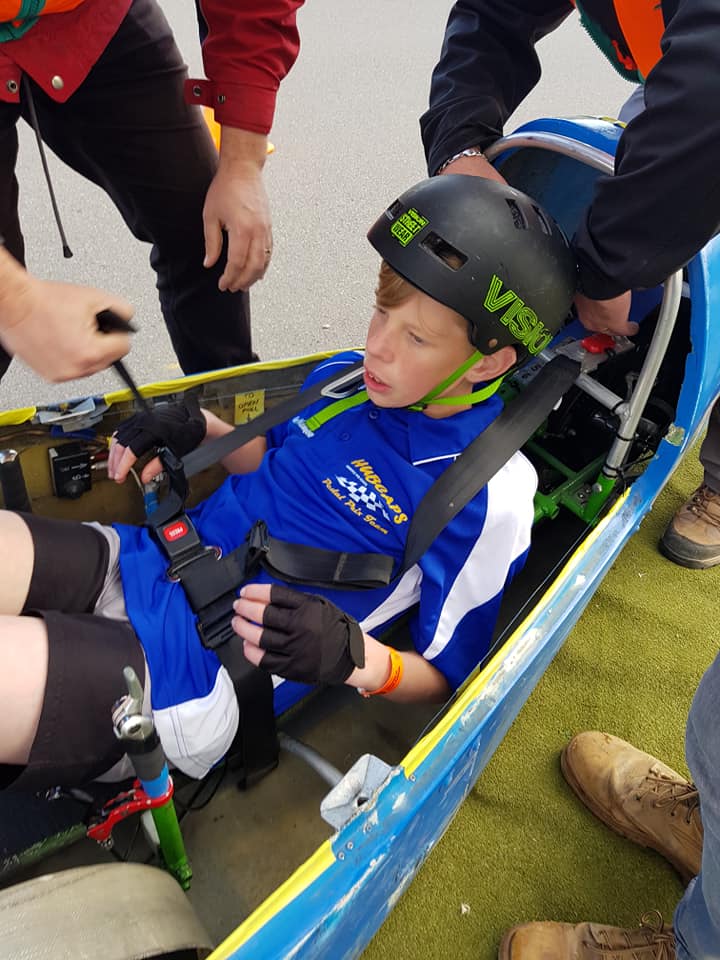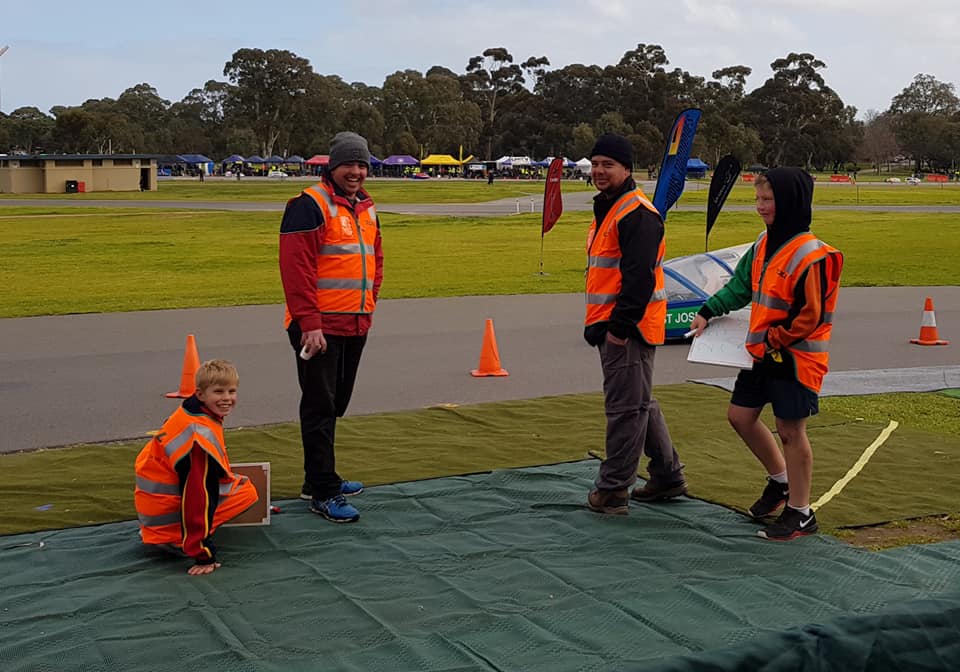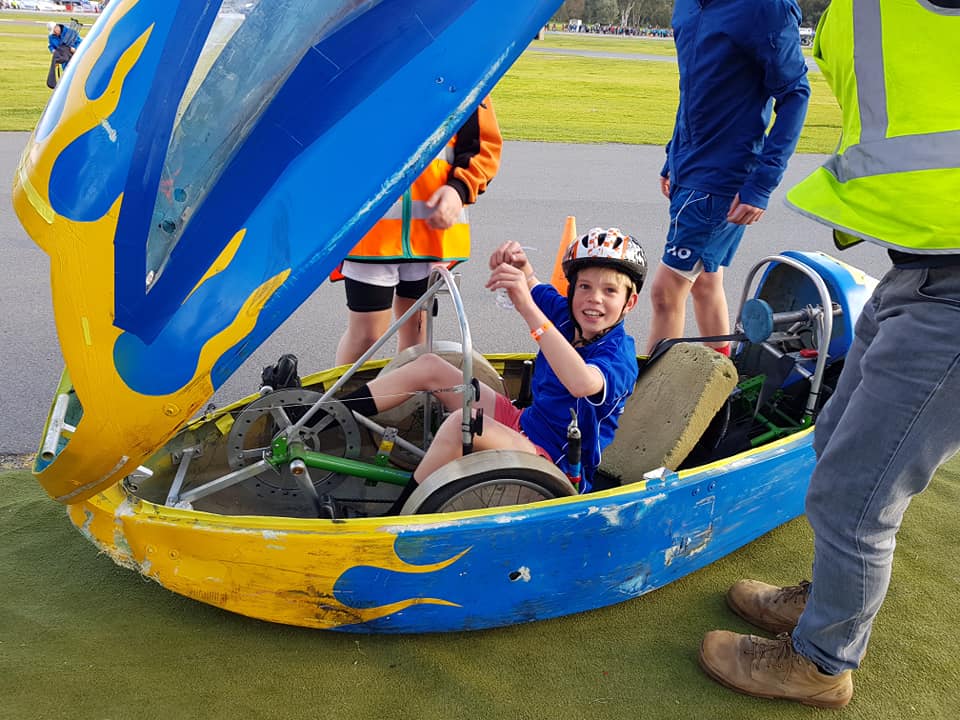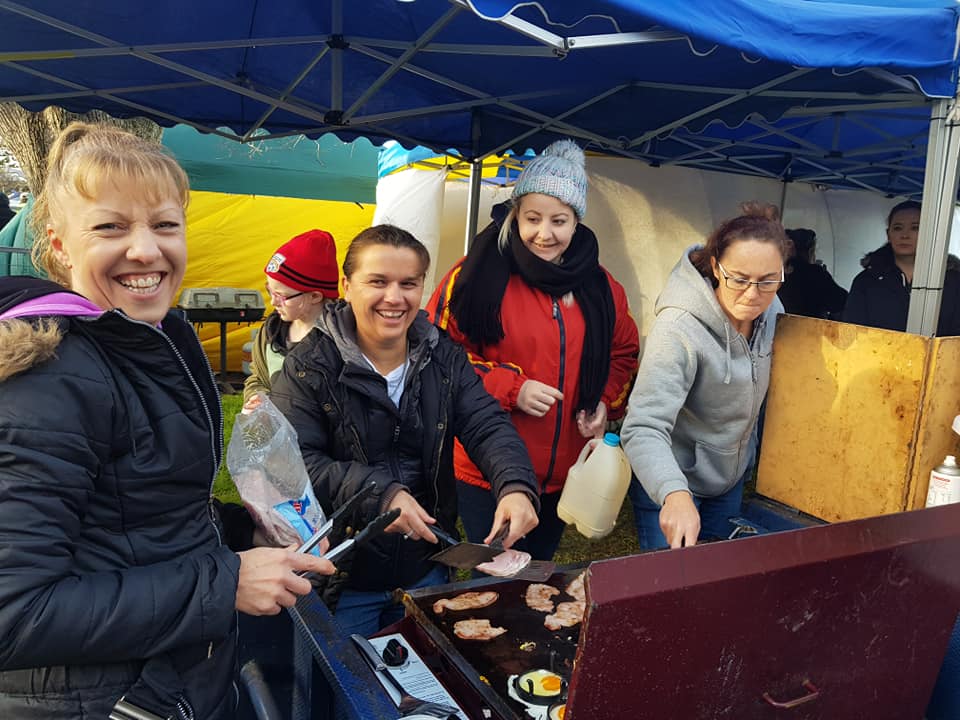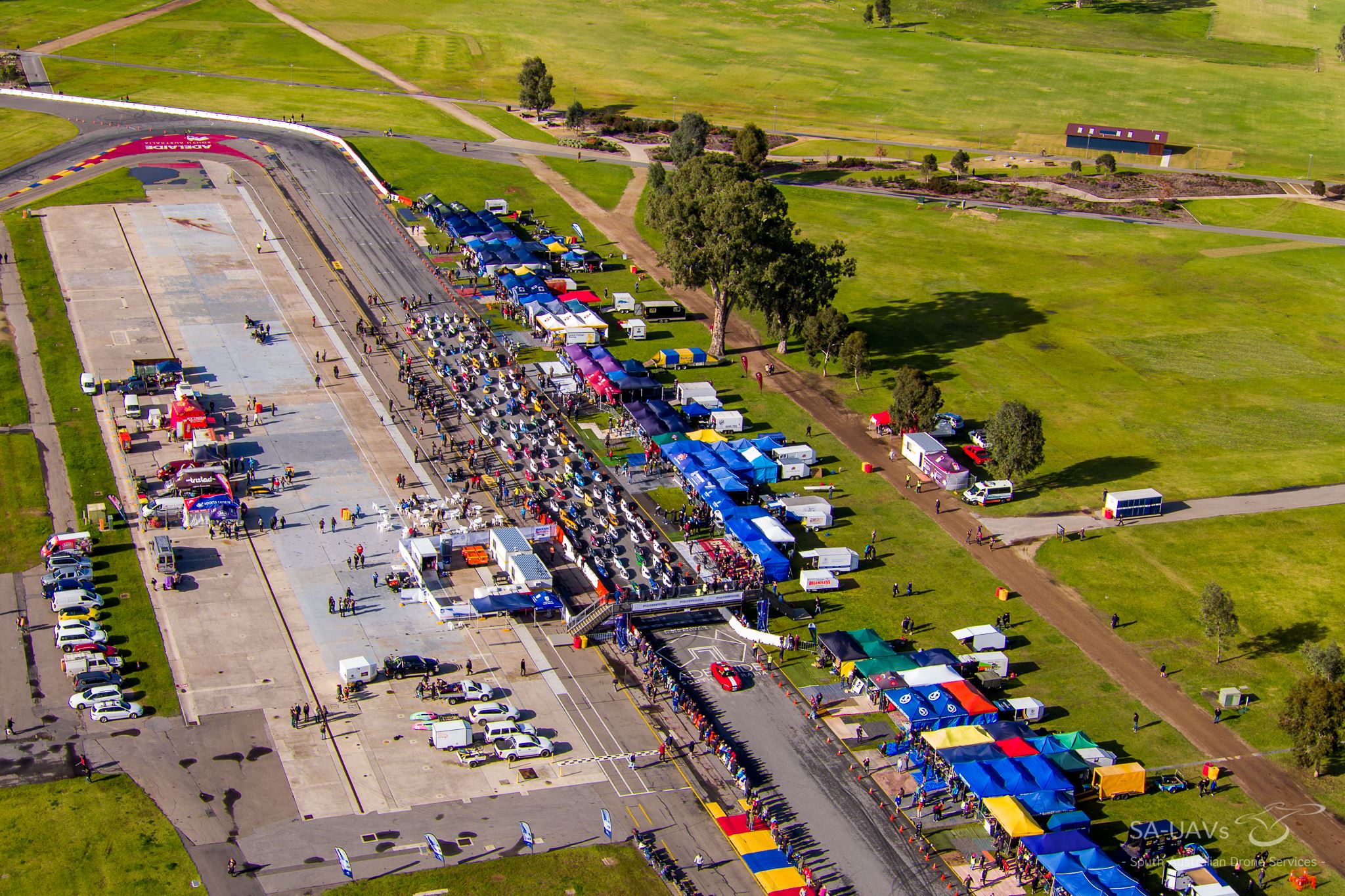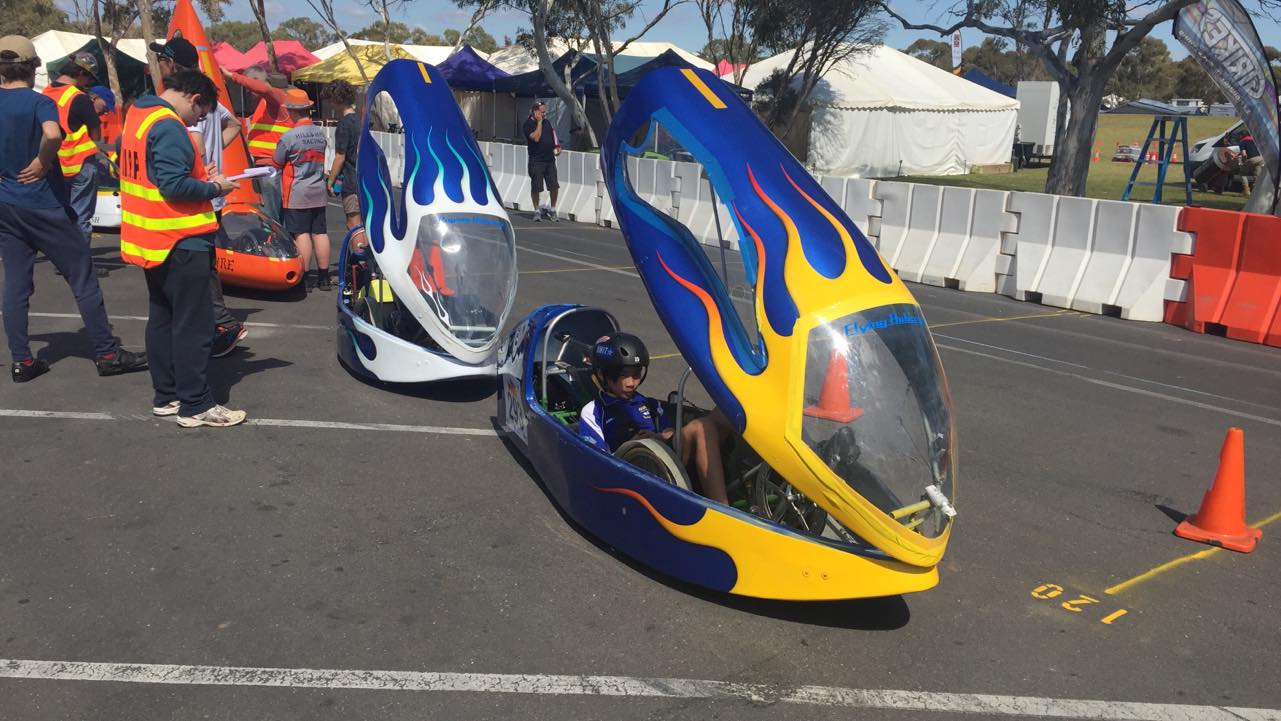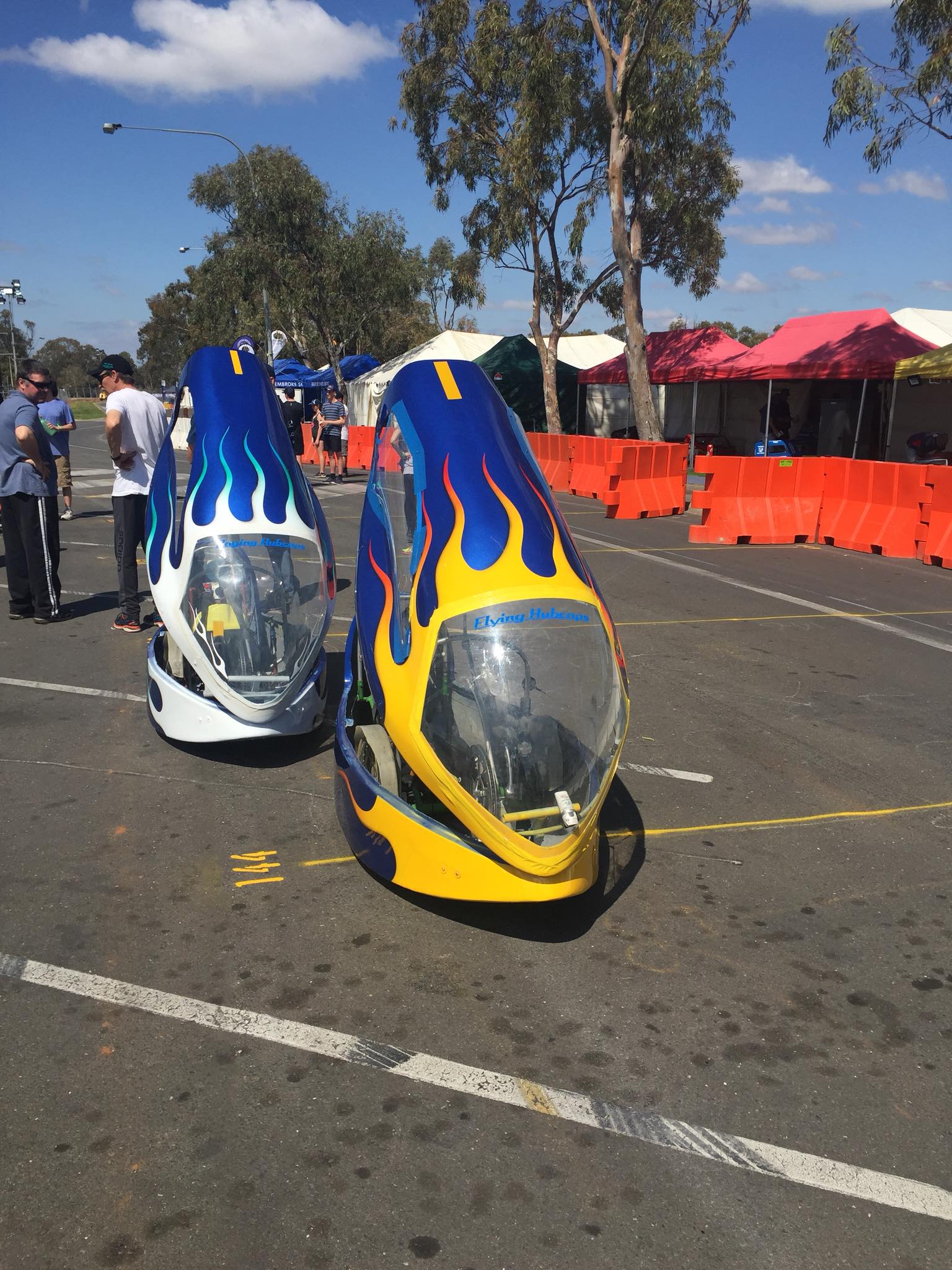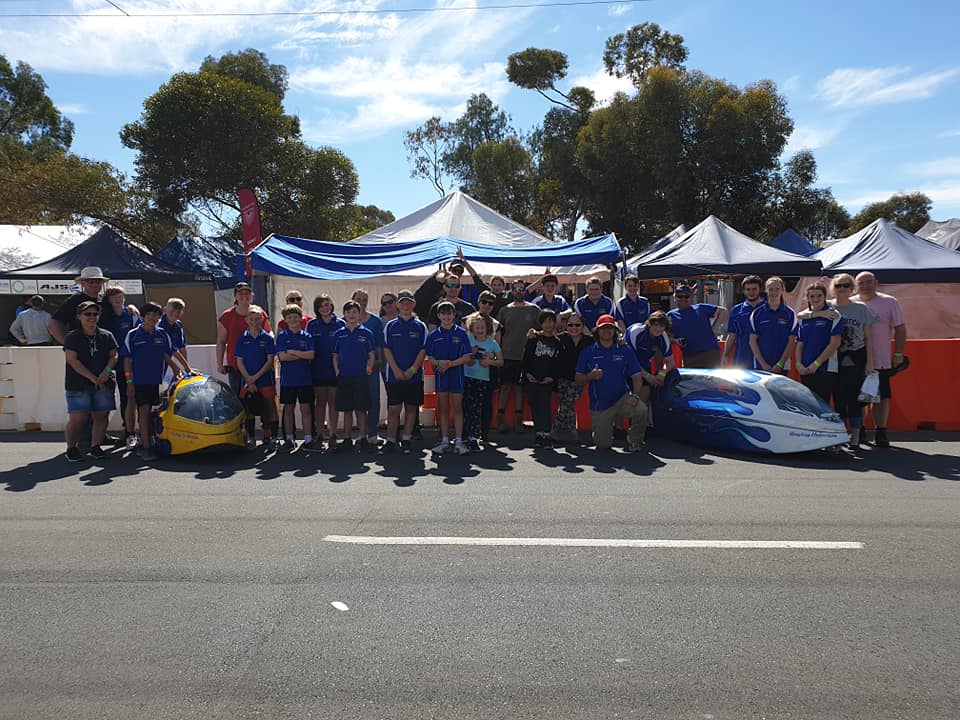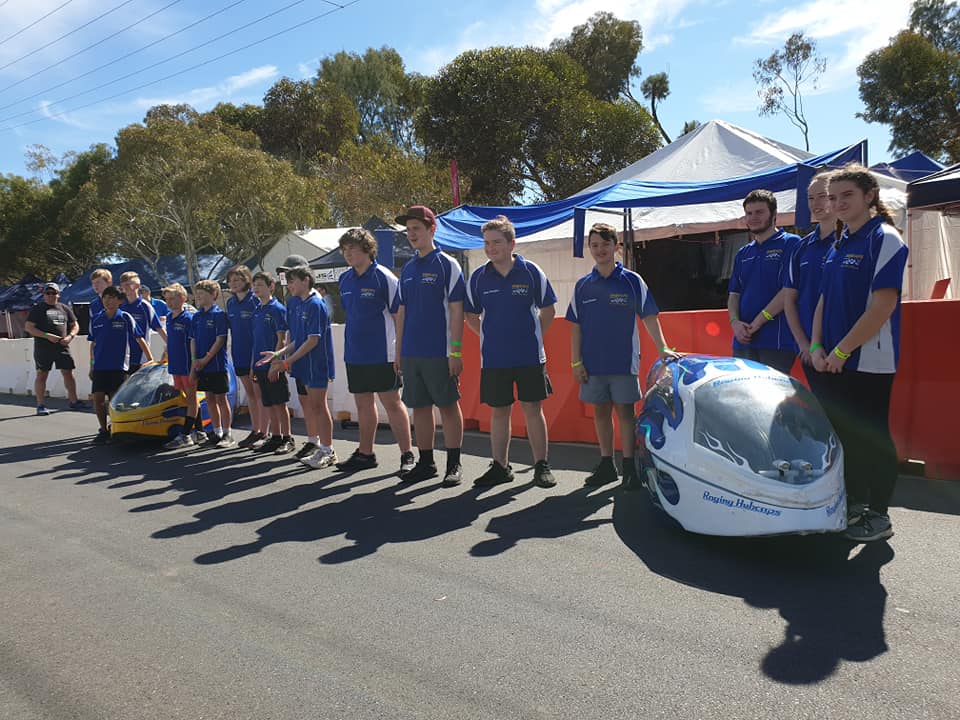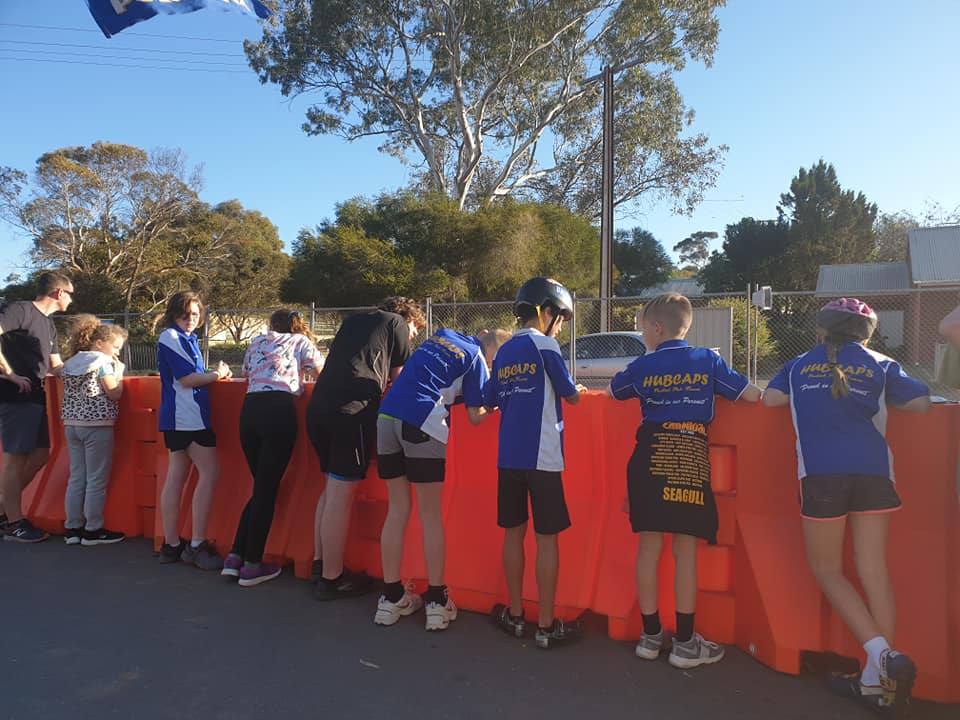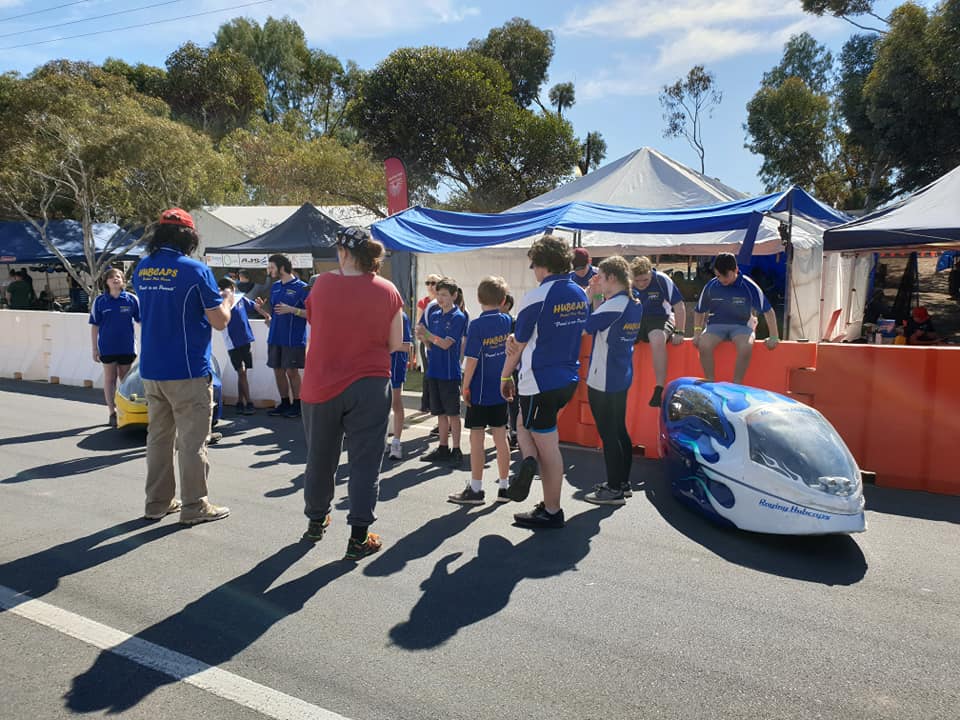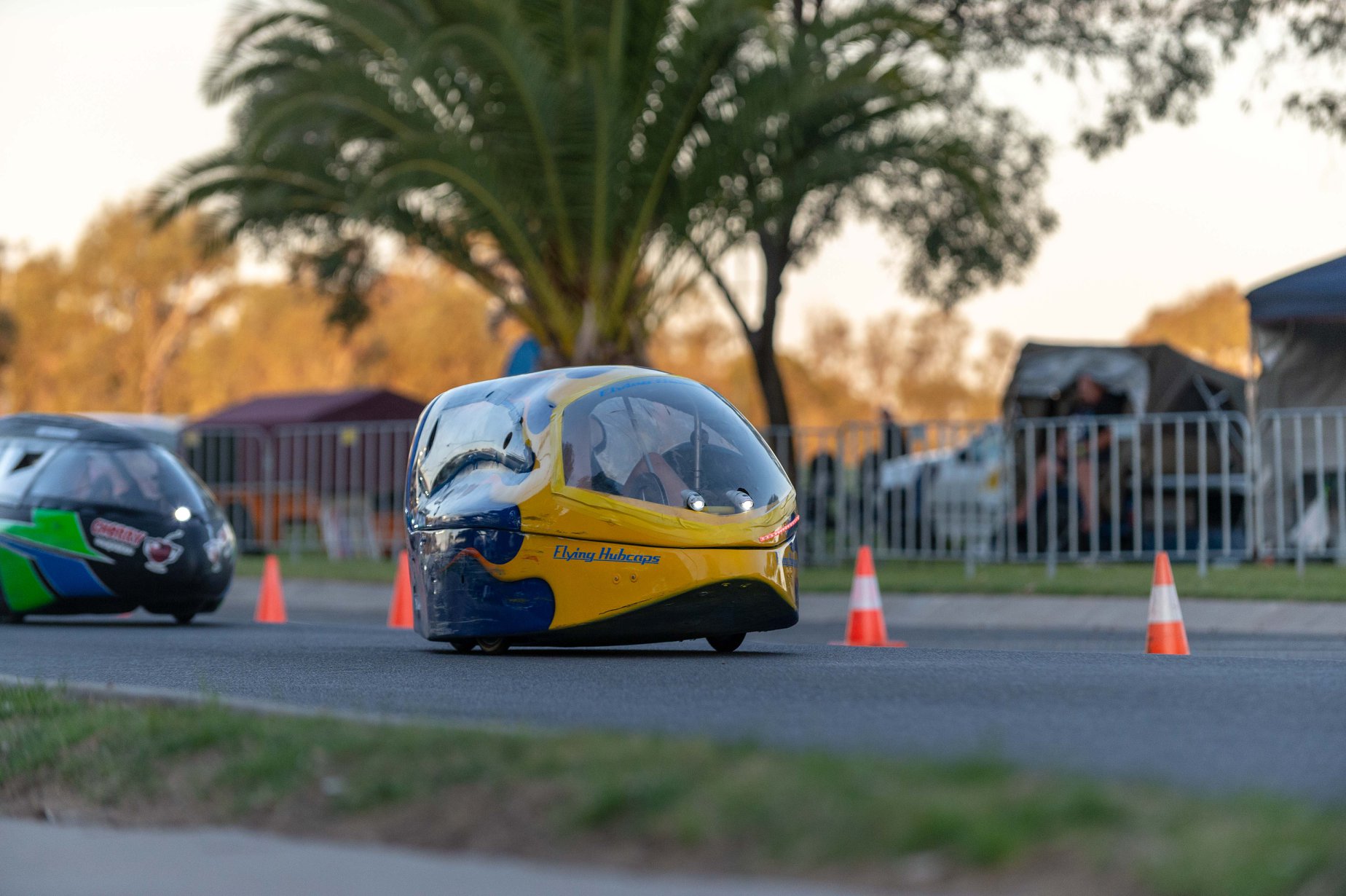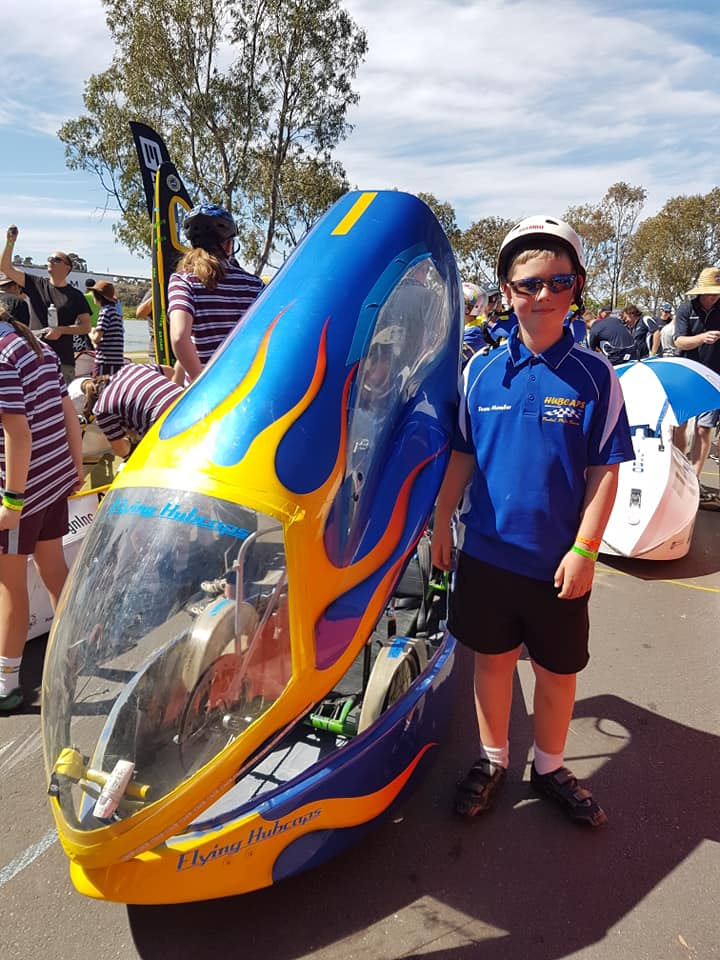 Benefits
Team spirit
Persistence and commitment
Confidence and self esteem
Healthy lifestyles/ fitness
Leadership
Friendships
Community spirit
Families involvement
All inclusive – effort
High school links
School pride
Commitment
From the rider and parent & family
Training (fitness training each Thursday morning before school)
Fundraising (Bunnings BBQ etc.)
Sponsorship
Bike Maintenance
Rider Organisation
Marshaling
Cooking/ Food preparation (Murray Bridge race only)
Racing Events
Generally, the Hubcaps Racing Team competes in the following events with all races normally occurring on a Saturday or Sunday:
Tailem Bend (6 hrs): Saturday 20/05/2023
Adelaide/Victoria Park (TBA): Friday 16/06/2023
Tailem Bend (8 hrs): Saturday 05/08/2023
Murray Bridge (24 hrs): Saturday/Sunday 16/09/2023 – 17/09/2023
Please note that the HPV series can vary year to year. This is a guide only. The schedule is generally released towards the start of each year.
If you require any further information, please contact Brad Walters (brad.walters190@schools.sa.edu.au)