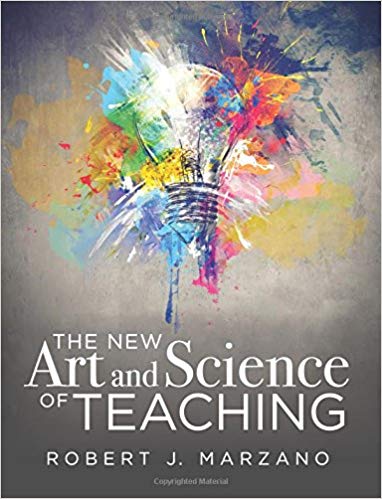 Aberfoyle Hub Primary School uses, Robert J Marzano's, The Art and Science of Teaching (ASOT) framework to support and improve professional teaching and learning standards within the school. Our site uses learning goals and rubrics to assist students, parents and staff to track progress. This tracking allows all involved to visibly identify student learning, including what is being achieved and where there is room for further growth.
ASOT provides a model for developing a High Reliability School that balances the knowledge of educational research with the equally important need to understand the individual learning differences of students, which are present in each classroom. ASOT is designed to help teachers examine and develop their knowledge and skills, so they can achieve the best outcome in terms of teaching practice and student achievement.


Learning Goals
Learning Goals are introduced to students at the beginning of each unit. These A – E scales explicitly state the learning intention and how they can be achieved.
WALTs & WILFs
'We are Learning To' & 'What I'm Looking For'.
WALTs & WILFs are used by students and the classroom teacher to identify the purpose of specific lessons.
The Art and Science of Teaching proposes ten Instructional Design Areas to guide teachers as they plan and put their knowledge into practise in the classroom.
Providing and communicating clear learning goals.
Using agreements
Conducting direct instruction lessons
Conducting practicing and deepening lessons
Conducting Knowledge application lessons
Using strategies that appear in all types of lessons
Using engagement strategies
Implementing rules and procedures
Building relationships
Communicating high expectations