Bookweek
Old Worlds, New Worlds, Other Worlds
The theme of Bookweek 2021 was 'Old Worlds, New Worlds, Other Worlds'.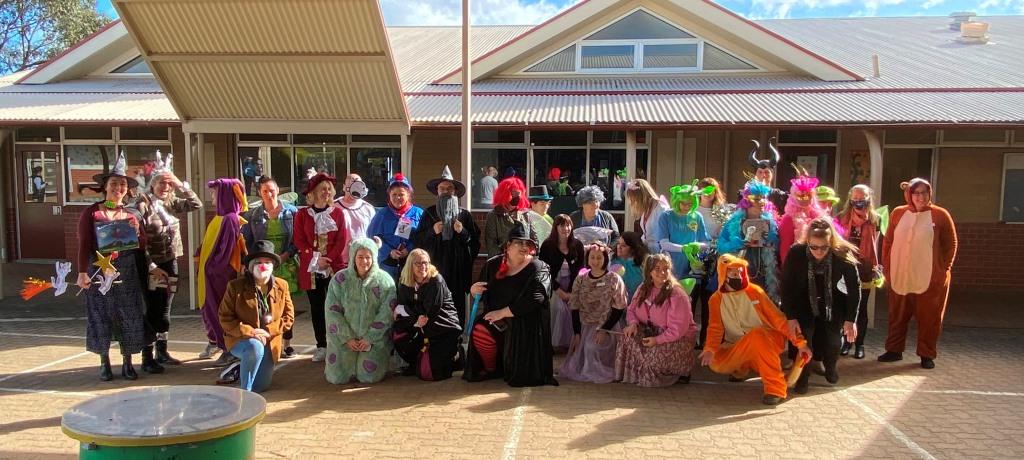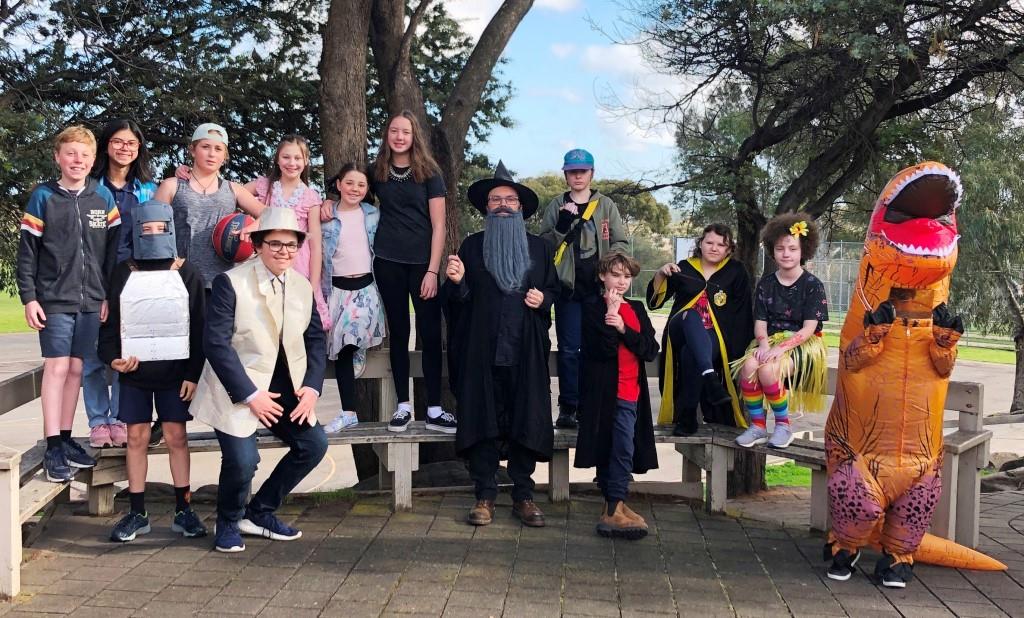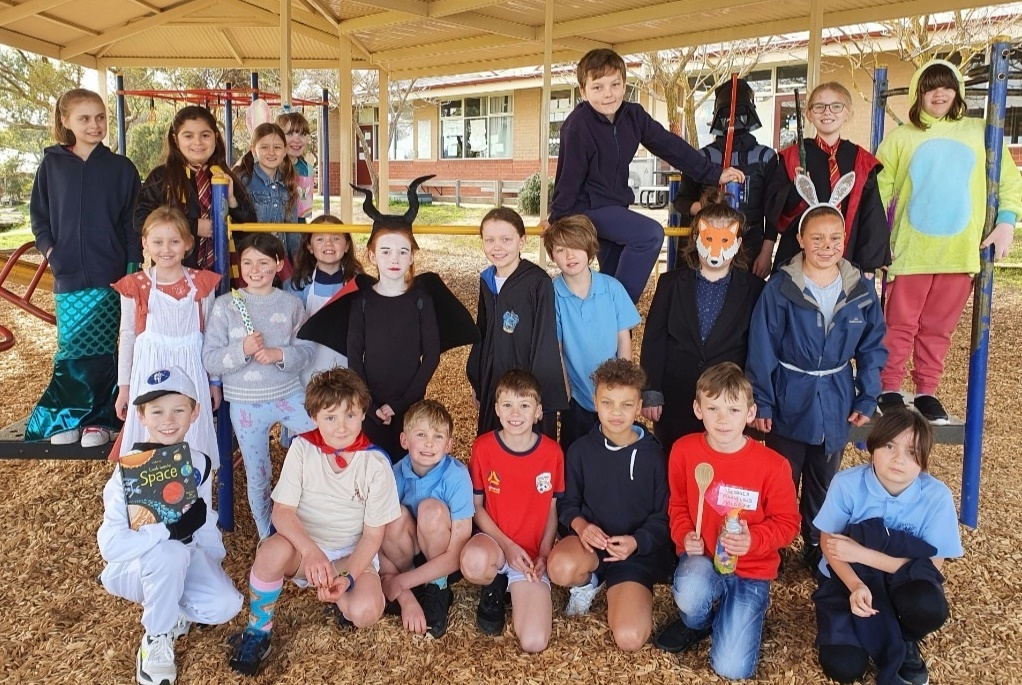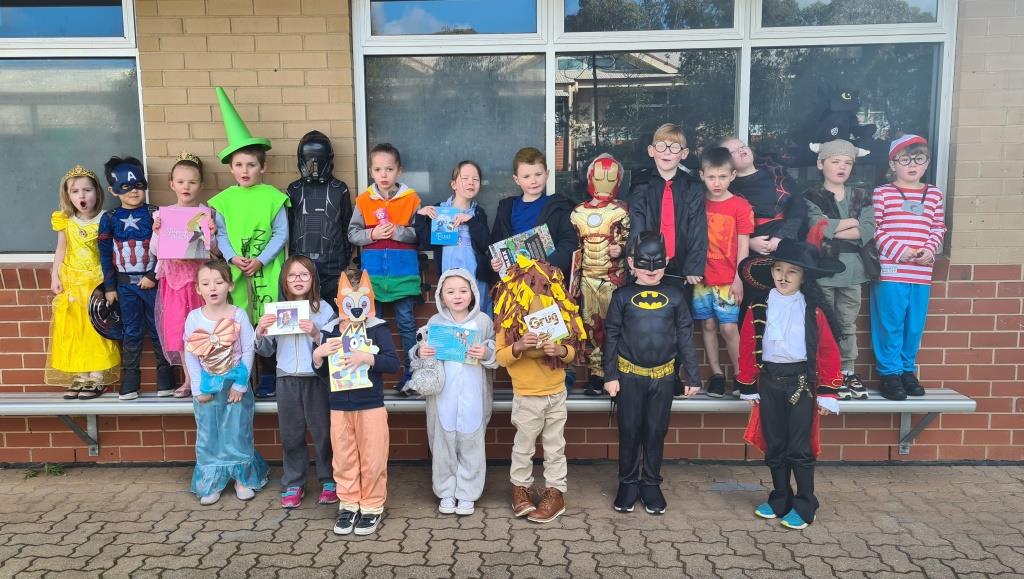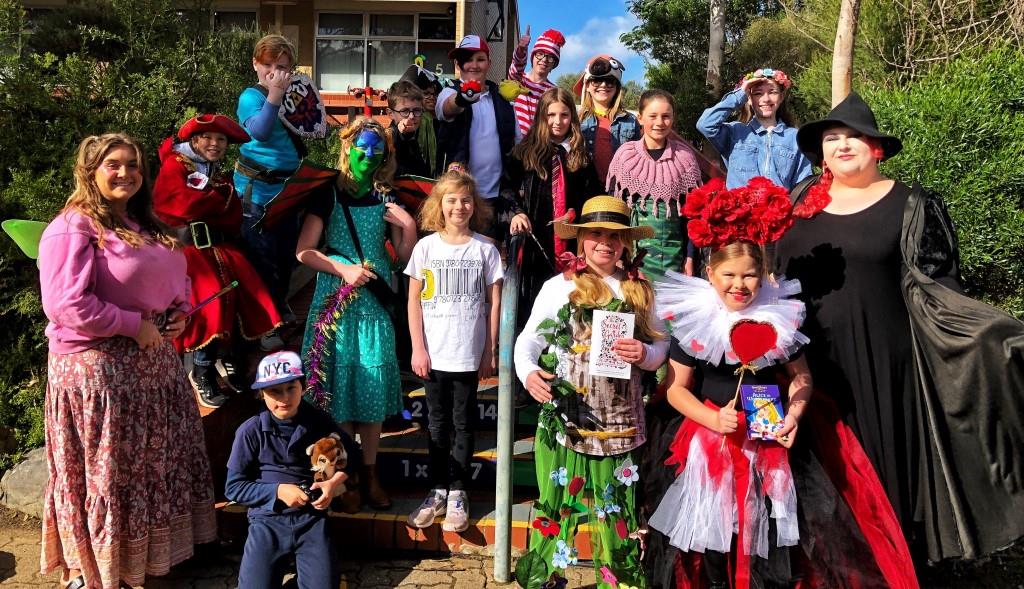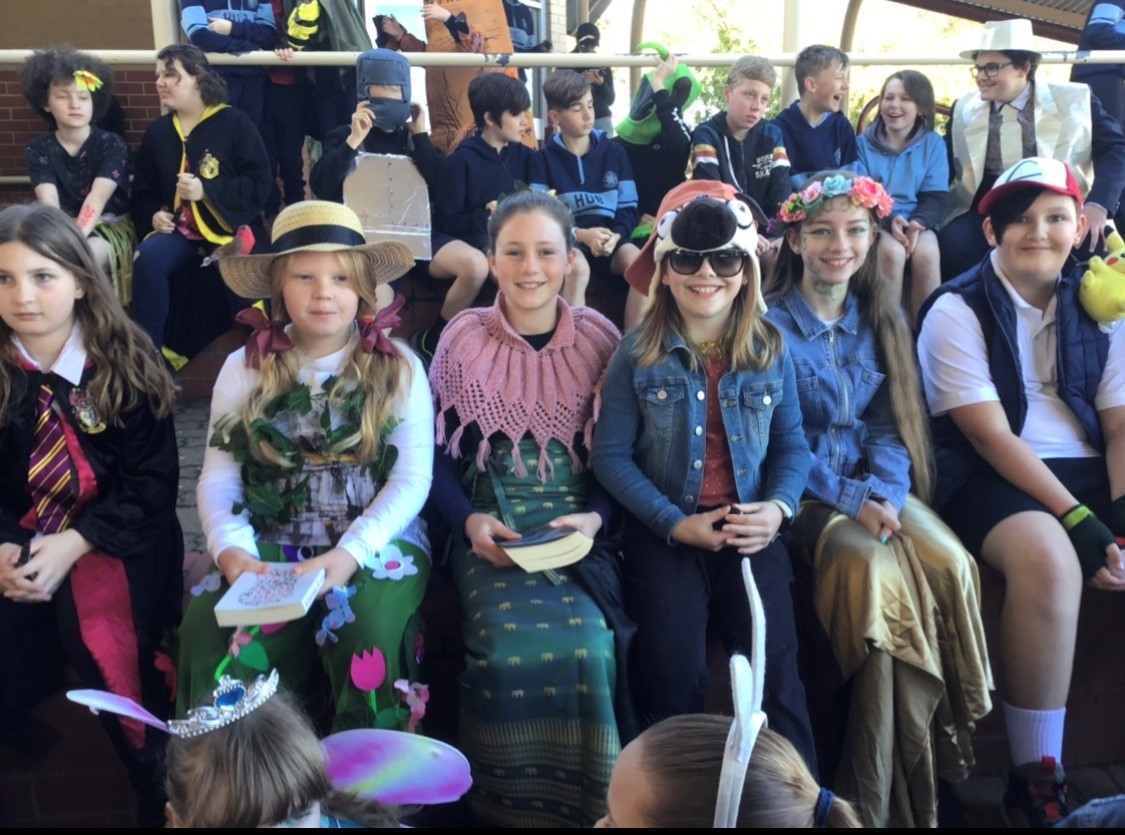 The Resource Centre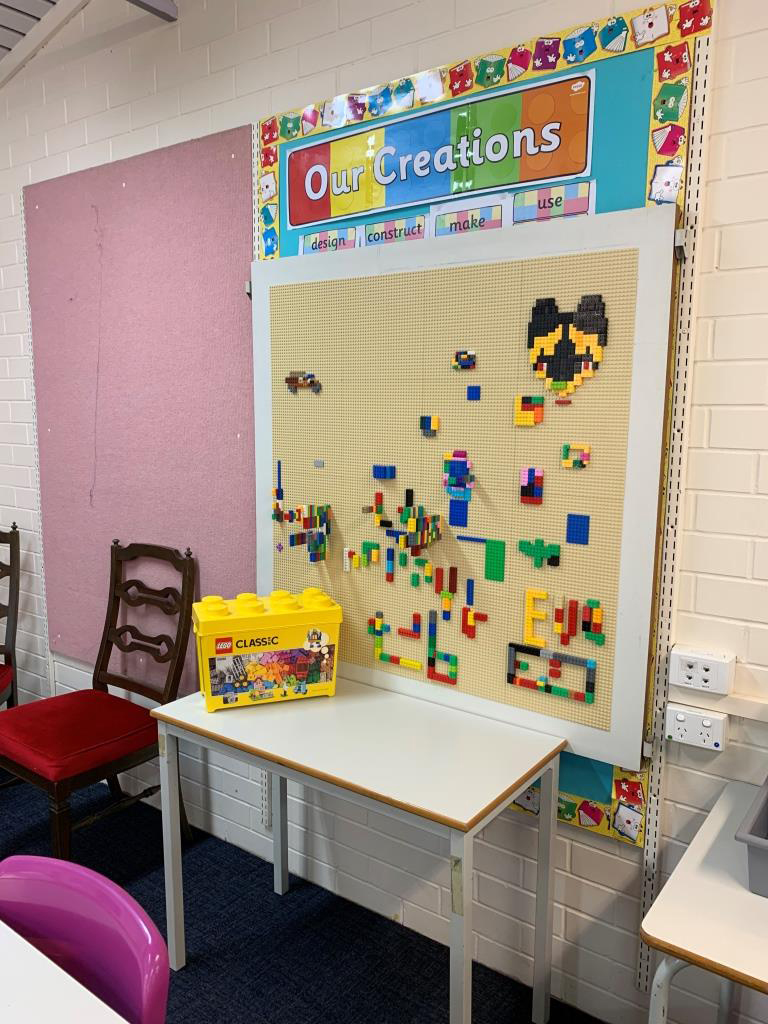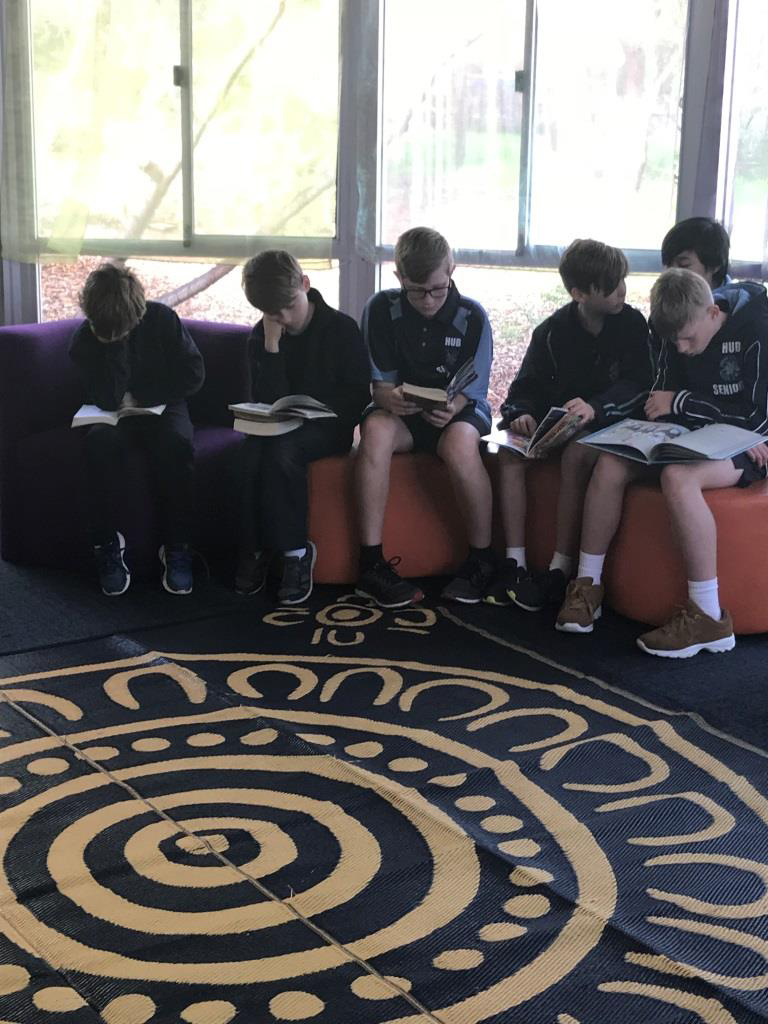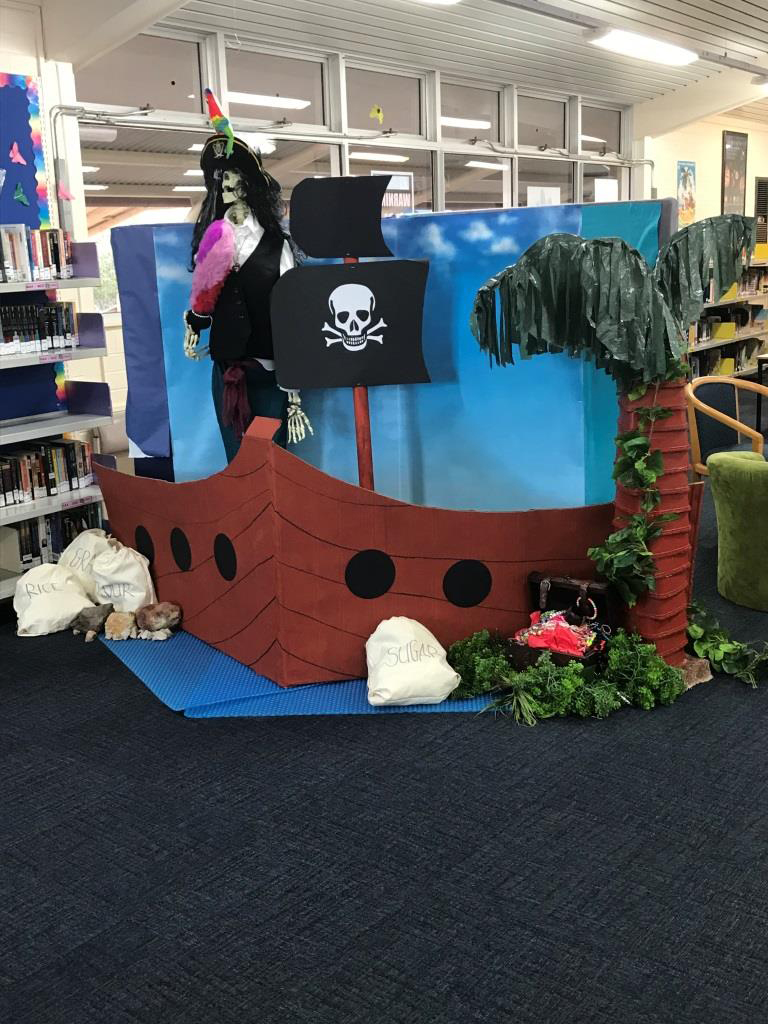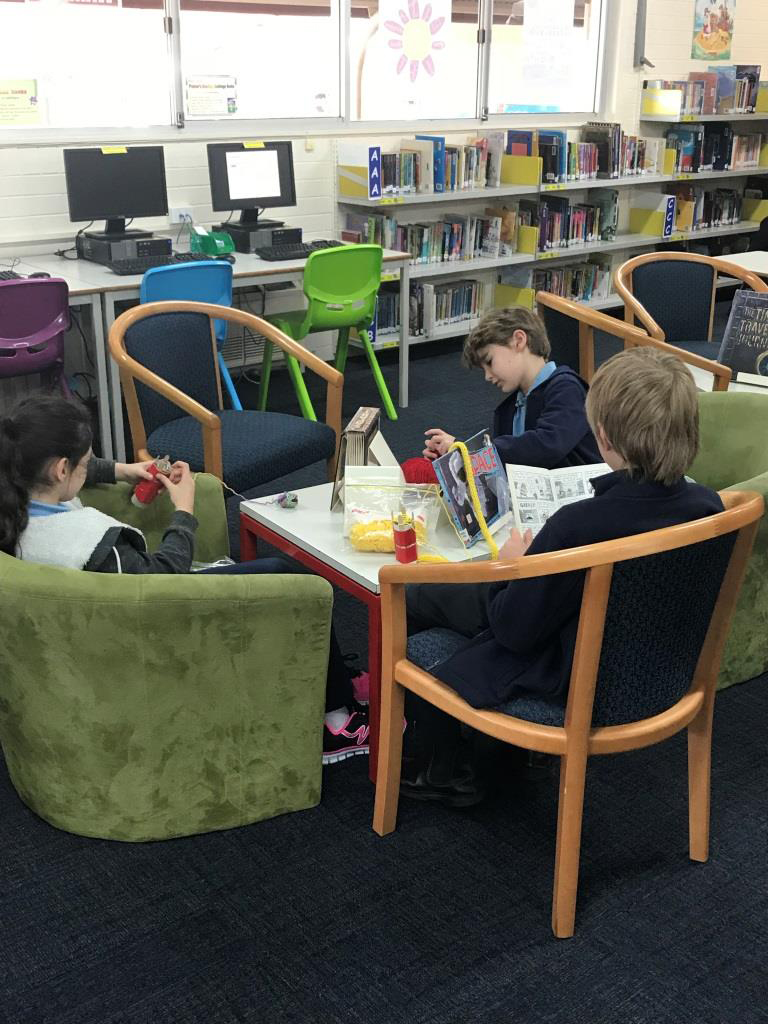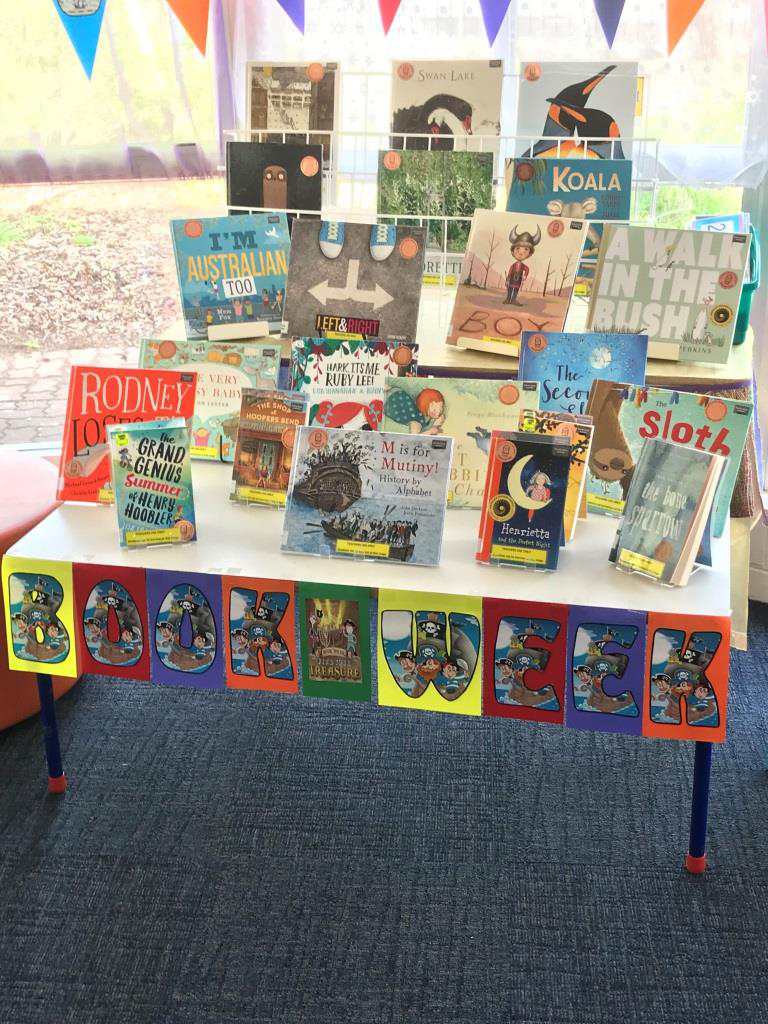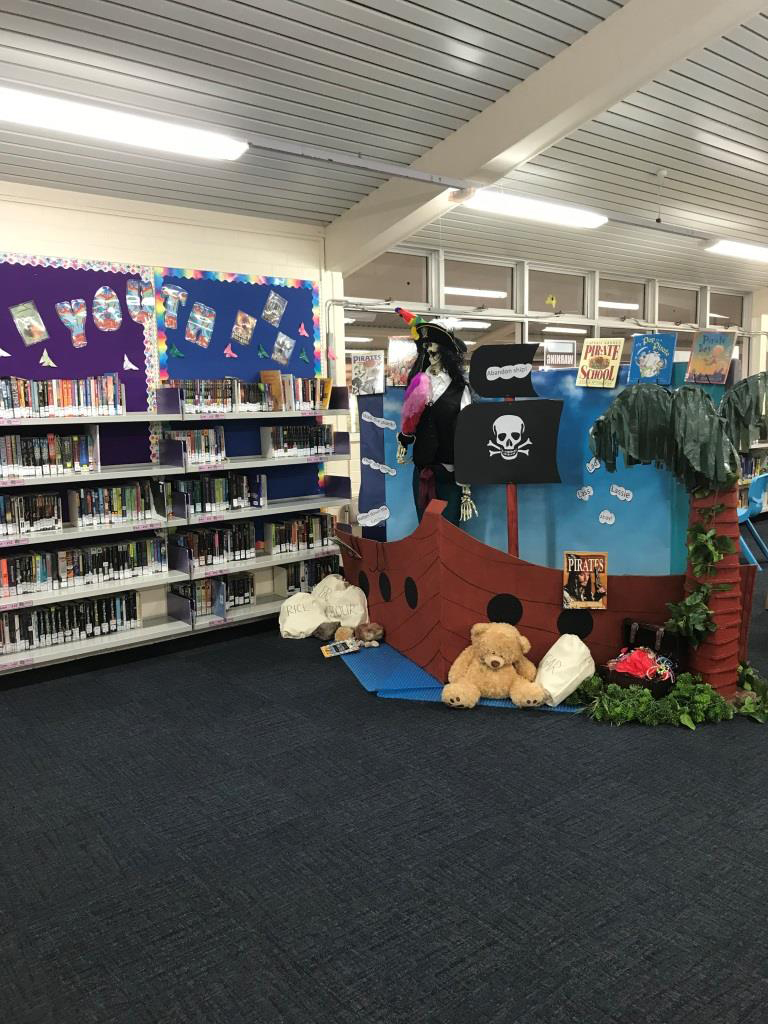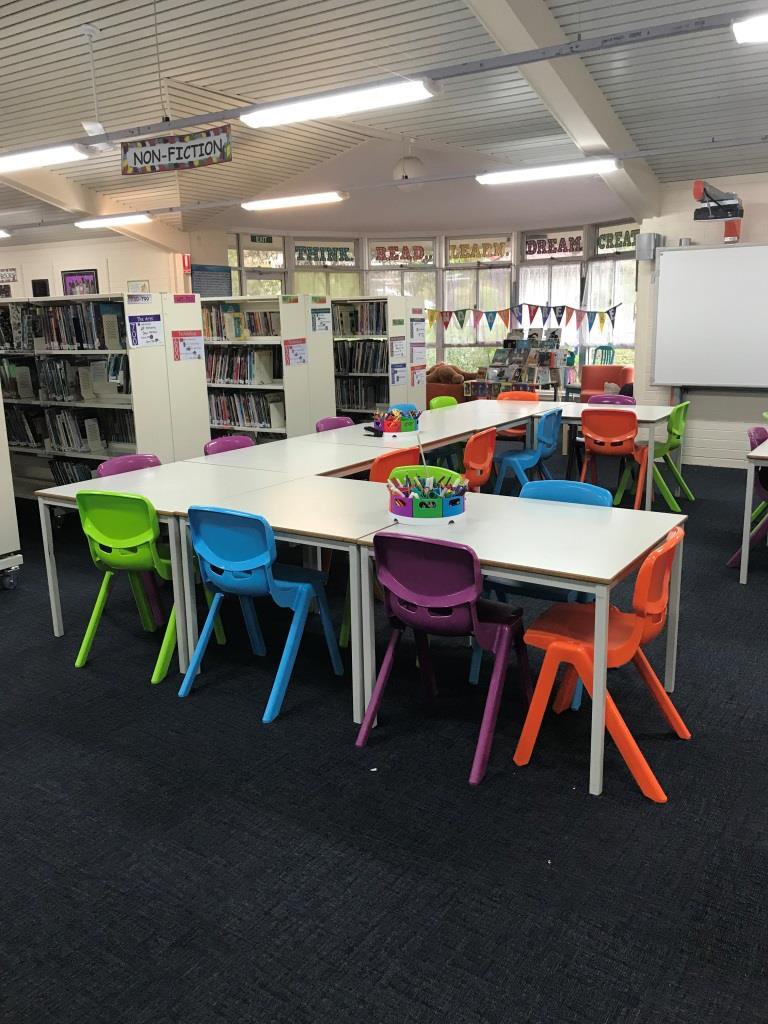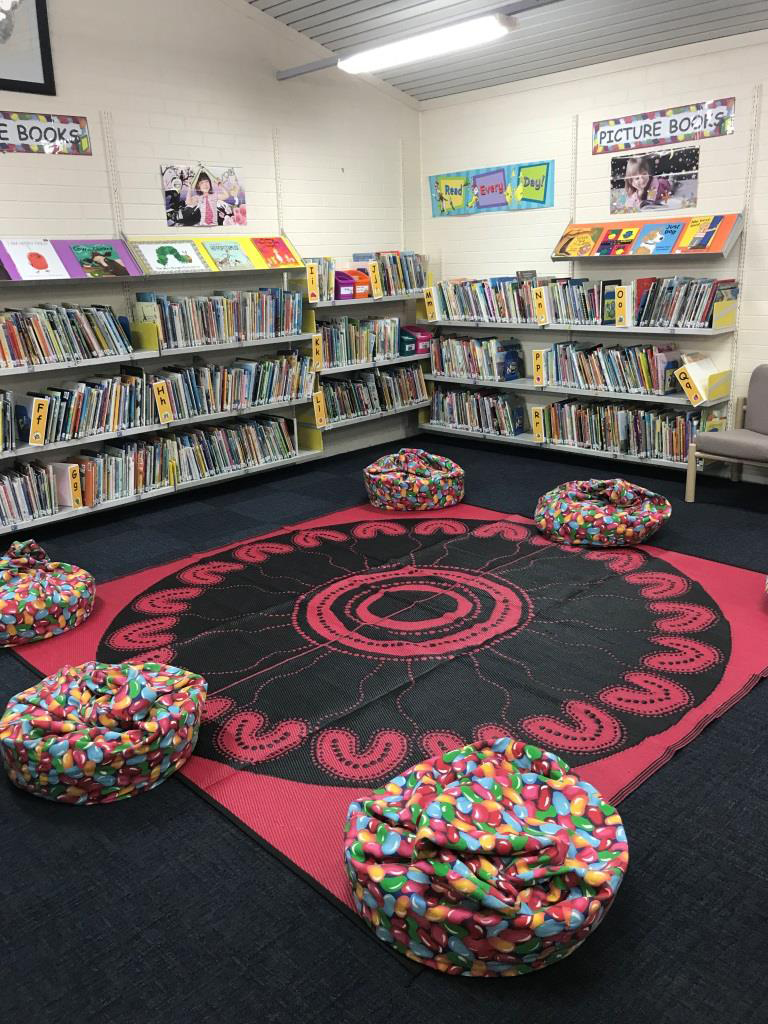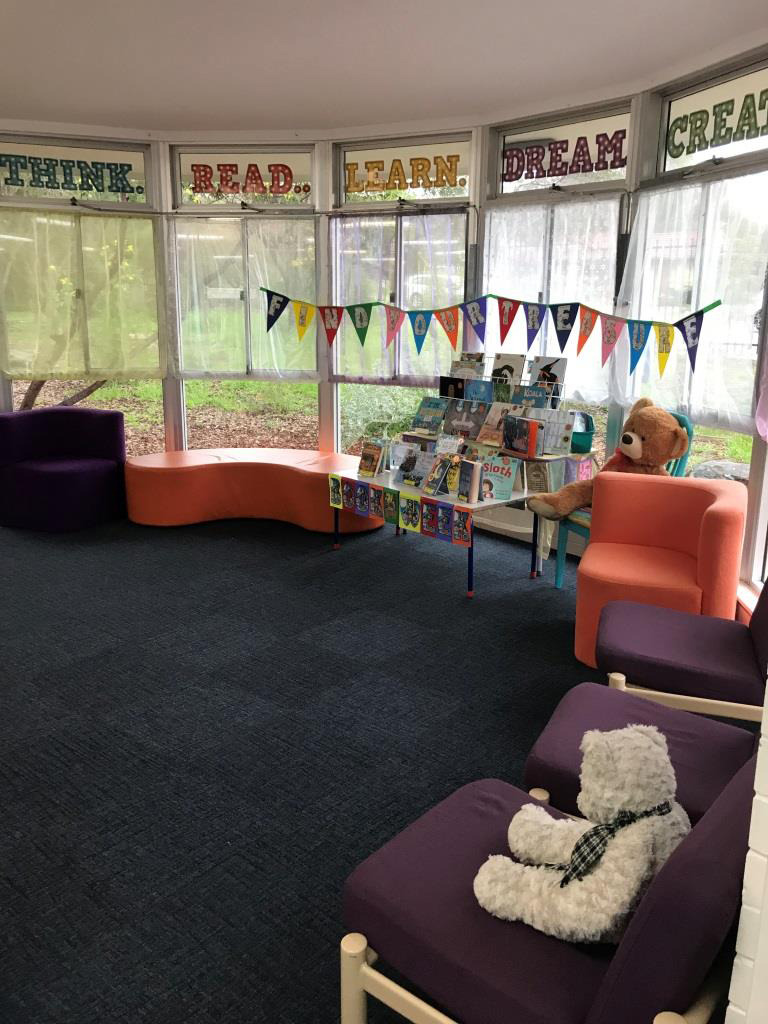 The Resource Centre is the centre of learning at the Hub, and library
staff provides a friendly welcoming environment for all school
community users.
The Library Collection
Our well stocked library provides a wide variety of materials both
fiction and non-fiction, including the most recent publications. These
books are
available to students, teachers and the parent community.
Open borrowing times
8:30 – 9:30 am and borrowing during class time
Engagement
Younger students spend time with the class teacher listening to stories and discussing literature, and borrow their own materials during
this time. Older students borrow their own reading material independently and access the
open borrowing times available. Parents are also welcome to browse and borrow with younger children.
The Premier's Reading Challenge
The Premier's Reading Challenge is offered to all our students from Reception to Year 7. Students are encouraged to be involved in the awards program, which challenges young people to read 12 books at their level before September. More information is available at www.prc.sa.edu.au
Programs
To enhance the classroom programme, the teacher-librarian and
classroom teacher plan and work collaboratively to provide appropriate
learning opportunities.
Students are immersed in literature to encourage and promote reading and writing of many genres.
Information literacy is approached through Resource Based Learning and Student Initiated Learning. These methodologies support students in developing skills to access information from a range of sources. This promotes and supports independent research through the effective use of resources. The process begins in Reception as students show interest in 'finding out' and develops throughout their schooling, to become a life-long learning skill.
In addition students are able to access on-line information from the computer pods in the research area of the library.
Volunteers
A great deal of important work is carried out by generous volunteer members of our school community. Volunteers complete many tasks from re-shelving to assisting with the processing of new resources. Their time and energy is greatly appreciated by all staff.
Bookweek
Reading is My Secret Power
The theme of Bookweek 2021 was 'Old Worlds, New Worlds, Other Worlds'.
Book Week is an annual event and a main school focus in Term 3. During the time leading up to Book Week, students read and explore the recently published books that have been short-listed to win awards run by the Australian Children's Book Council. (opens in a new tab)
Throughout Book Week classes work on literature and art activities related to the shortlisted books. Students are encouraged to dress up using the theme of one of the shortlisted books or as their favourite character from a shortlisted book.
Click here to view the Resource Centre Policy (PDF)