Here at The Hub students in all year levels study Spanish. Most classes receive two lessons of 45minutes per week and come to the Spanish Rooms in Unit 5 for these lessons.
The country of SPAIN immediately comes to mind when we think about the language of SPANISH. But since the voyages of Columbus and other travelers – which led to the discovery of the Americas in the 15th century – the language has spread.
There are now 20 countries, which claim Spanish as an official language. These are Spain, Mexico, Central America (9 countries), and South America (9 countries),
In addition there are large Spanish-speaking populations in areas of the U.S.A. (35 million last count), Equatorial Guinea in Africa and in the Phillipines. Overall there are about 400 million speakers worldwide.
What it means for the learning of SPANISH is that we have a rich tapestry to draw from. Students not only work at learning to use the language but also become aware of some of the individual geography, environment, history, culture, arts and indigenous peoples of these countries, and their influence and contribution to our global world.
For several years our school has been sponsoring Alicia, a Peruvian schoolgirl, through World Vision. Each year the SRC organises a fundraising day.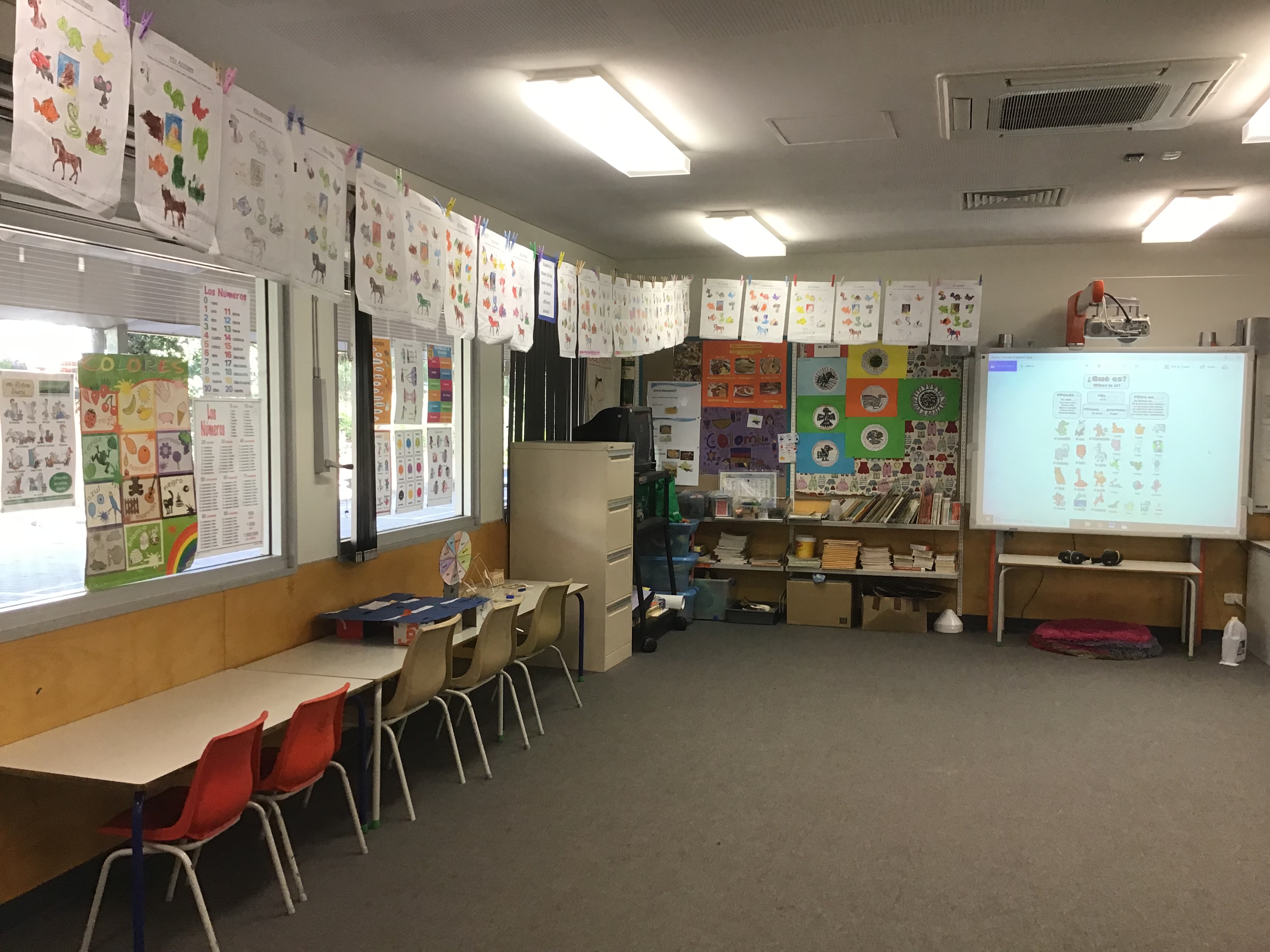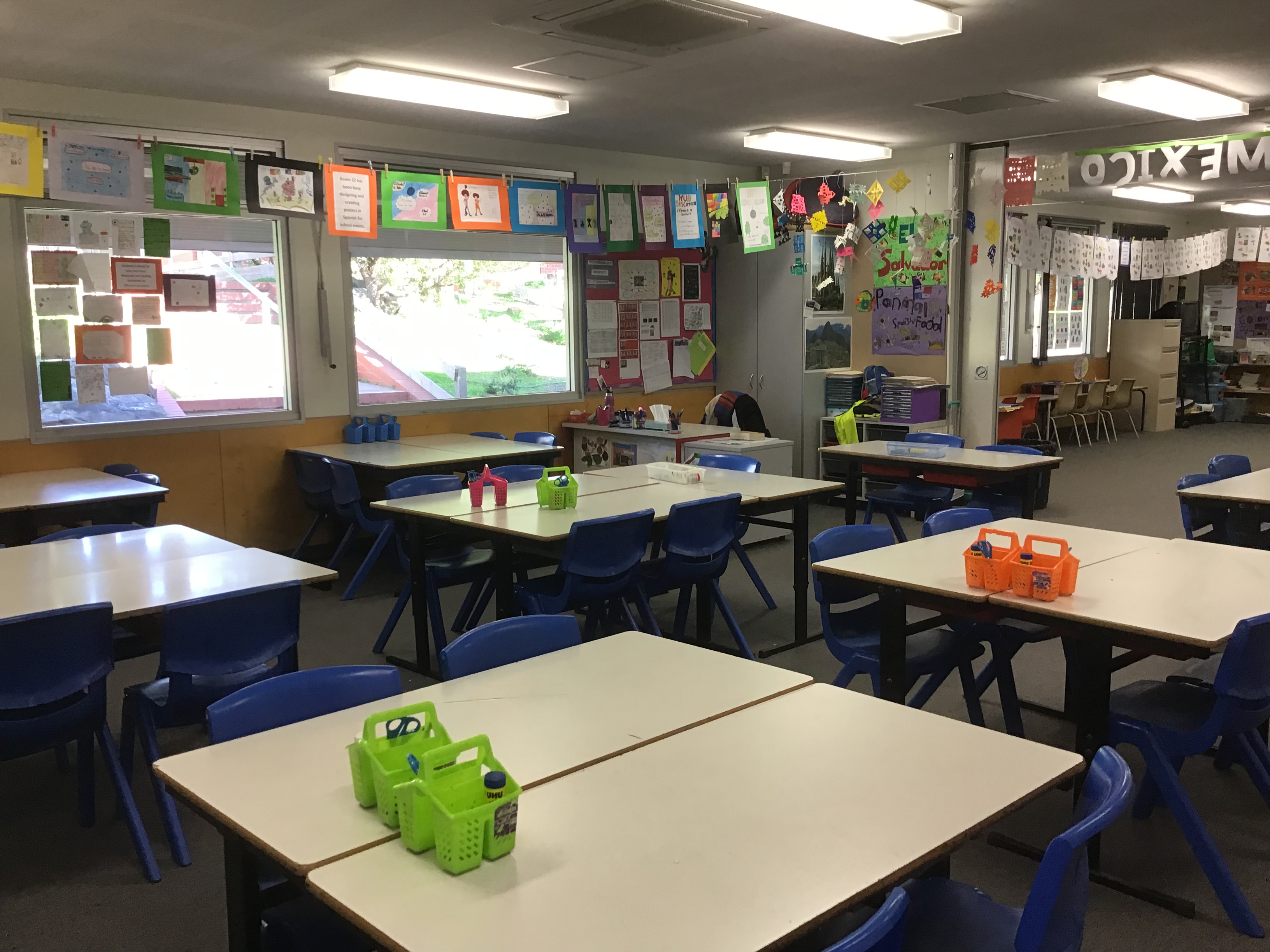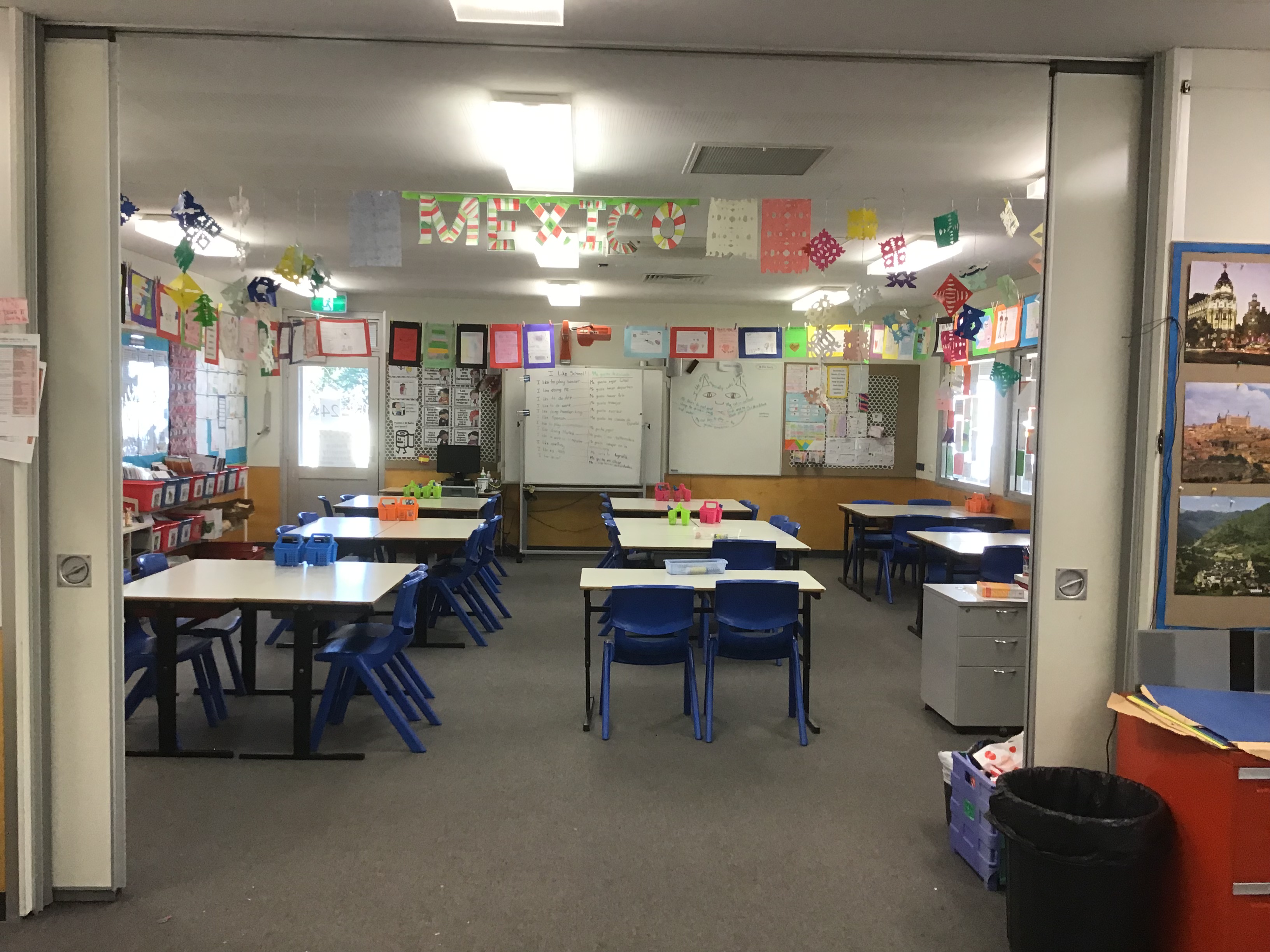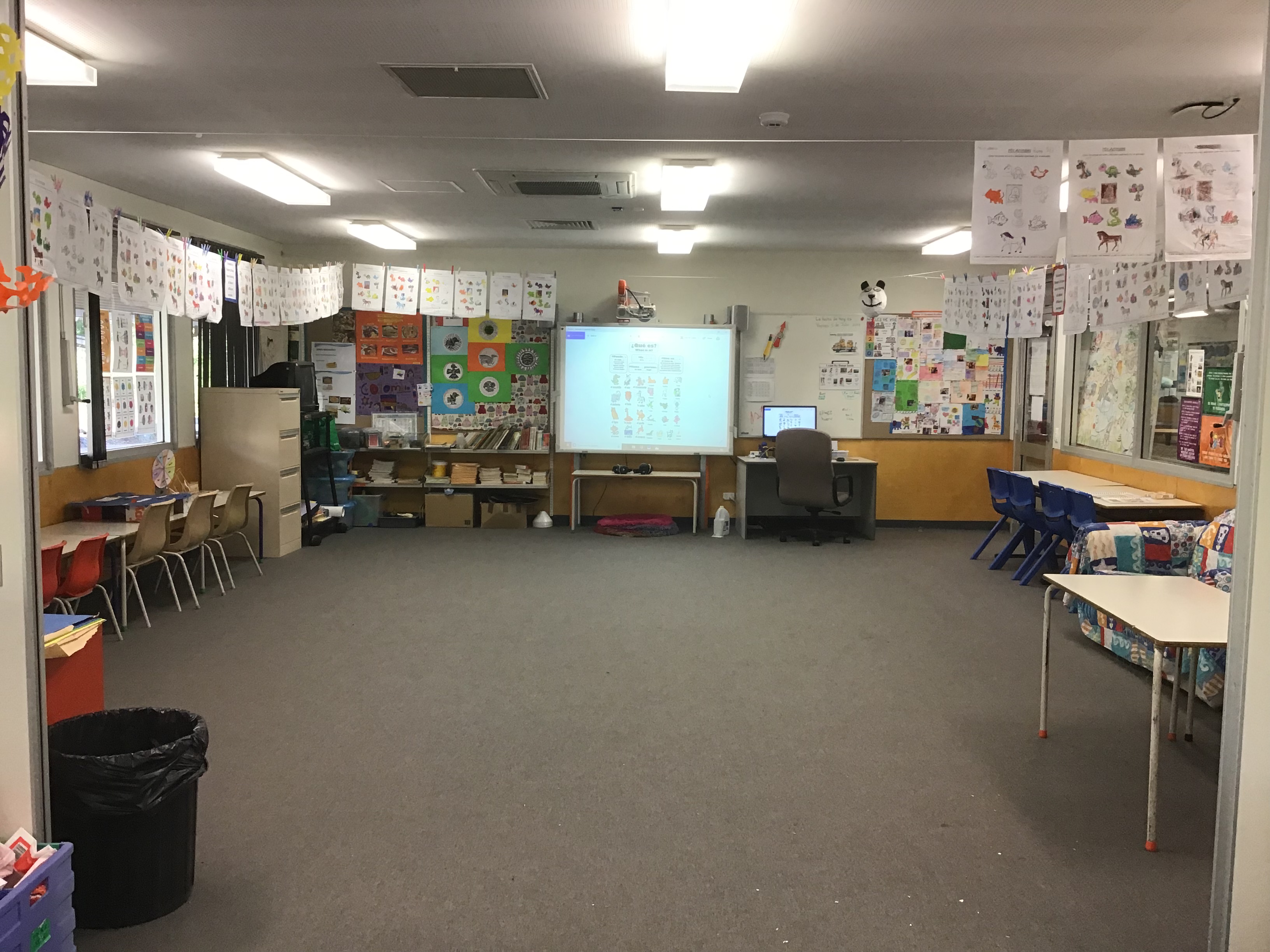 Some Highlights from our Spanish Programme
The Spanish Assembly is an opportunity for classes to present a polished performance of something they have been studying during the year.
This can be a song, a play, artwork or a cultural presentation.
We spend lots of time practising to make it as interesting as possible, visually and orally. It also gives other staff and parents a chance to see the kind of learning we do in Spanish.